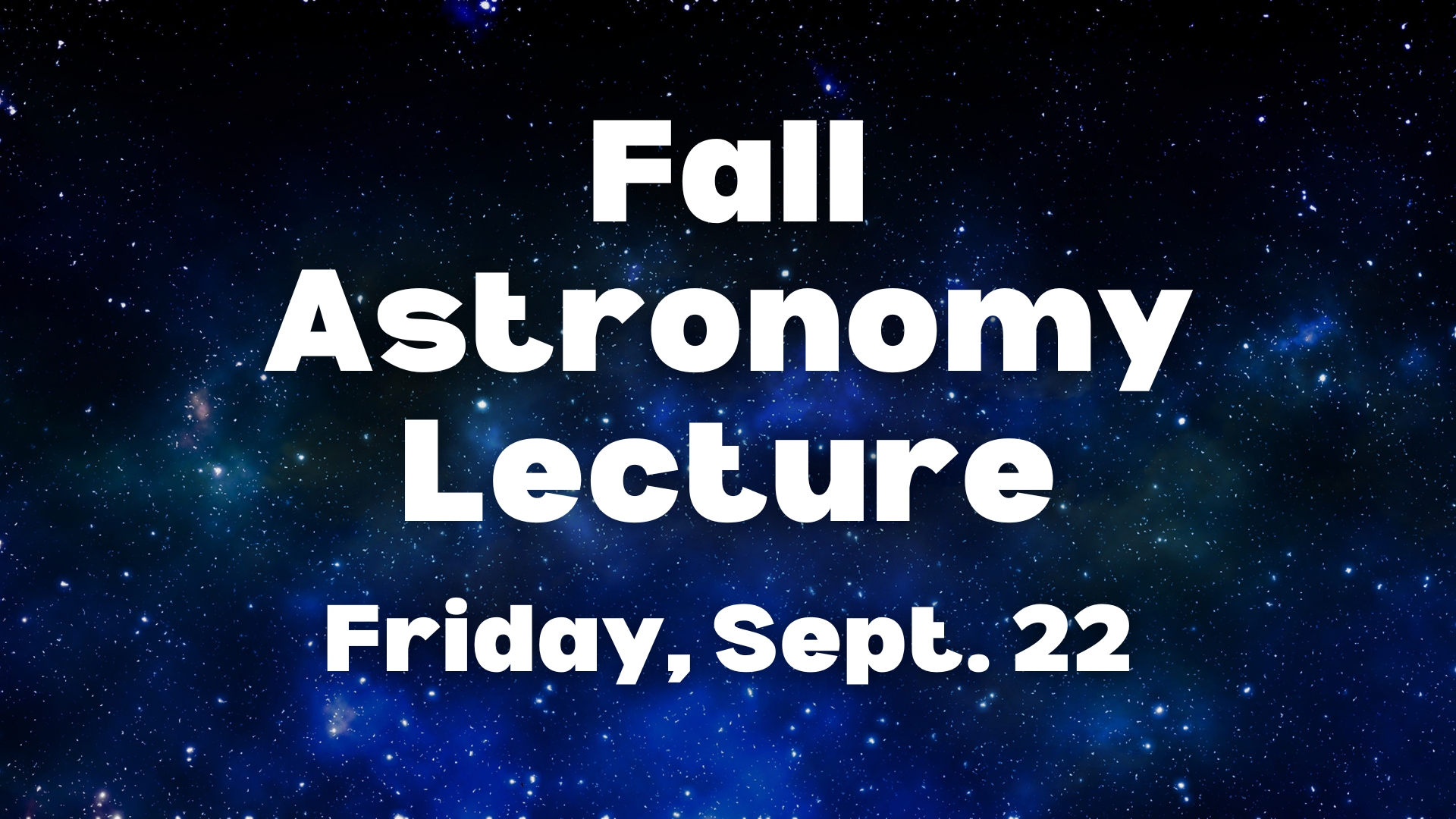 Fall Astronomy Lecture
Rogier Windhorst, Ph.D. of Arizona State University is visiting GTCC for this special lecture, titled "The World of Webb, and Seeing Through the Eyes of Einstein." The lecture will cover the main and most dramatic discoveries by the NASA James Webb Space Telescope, including how much cosmic star-formation has produced its own dust, and has been hidden in its own dust.
To learn more about the speaker, visit his website.