Titan Hub Computer Lab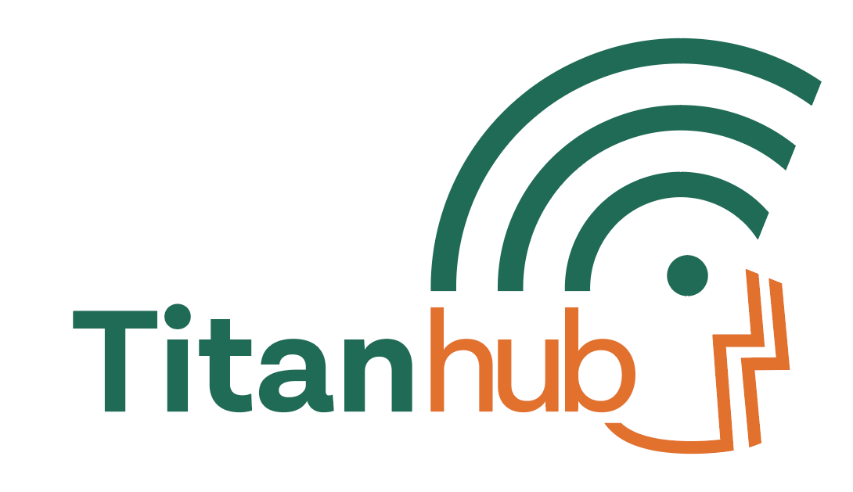 Do you need a computer to complete assignments or help with printing, saving, or uploading your work, downloading and installing Office, activating your Titan account, or resetting your password? Do you need to use Microsoft Teams to be part of your class? Do you need help navigating course software? Need a large screen to work on group work?
The Titan Hub Computer Lab, located on the third floor of the Jamestown Campus library (LRC), provides both PC and Apple computers, printers, study areas, charging stations, and more.
Titan Hub hours:
8:30 am - 4:30 pm Monday-Friday
What to know about the current state of the lab:
GTCC logins are used to access the desktops.
A USB drive will not work on lab computers.
Use web-based OneDrive to save your files.
Laptop stations with second screen monitors are available.
Plugs on tables are available for charging laptops and phones.