GTCC Alum Making Waves In The Music Scene
Published on: January 2, 2017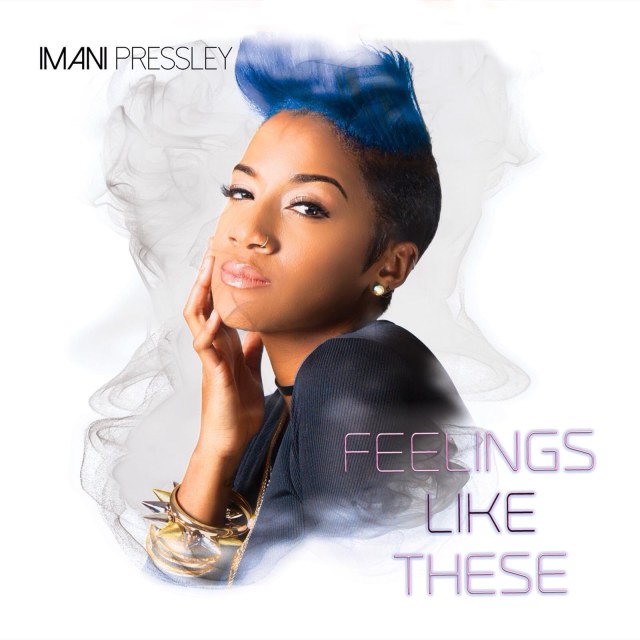 Imani Pressley - "Feelings Like These"
GREENSBORO, NC -- Check this out!
A Greensboro native is making a big impact on the music scene! Imani Pressley joined Faith Abubey on the Good Morning Show.
Pressley earned a Music Engineering degree from Guilford Technical Community College and plays several instruments including guitar, drums, and piano. She also composes and engineers her own music. She caught Prince's eye when Imani produced a song with his background singer, and also Greensboro-native, ShelbyJ of NPG. He requested Imani's social media links and asked to put some final touches on the final version.
To date, she has earned Grammy and Dove nominations as a producer for gospel pop artist, Virtue. She recently released her debut EP called "Feelings Like These". You can listen to it here.
Read the full story here.
Back to All Articles