Career Pathways – What Will You Study?
Health Sciences and Wellness
Human Services and Social Sciences
Liberal Arts and Humanities
Manufacturing, Transportation, and Construction
Business
Arts, Entertainment, and Design
Public Safety
Science, Technology, Engineering & Mathematics
Choose success. Choose GTCC.
YOUR JOURNEY TO A BETTER LIFE STARTS HERE
You know education is the key to success. Now you're trying to decide where to get that education, and that's why you're here. There are a lot of reasons to choose GTCC, and we invite you to explore our website to discover them all. But here are three of the best – Quality, Affordability, and Support. GTCC offers you a great education, one that will prepare you to take the next step, whatever that may be, to a better life. GTCC makes that education possible for anyone with low costs and financial aid for those who need it. And GTCC has the support systems in place to keep you on track and focused on your goals.
So whatever your educational goals, choose GTCC. We'll do more than help you achieve them – we'll help you surpass them!
Why Should You Choose GTCC?
school
20
AVERAGE CLASS SIZE
---
workspace_premium
80+
DEGREES OFFERED BY GTCC
---
location_city
1958
Founded as Guilford Industrial Education Center
---
schedule
62%
PART-TIME STUDENTS
---
groups
26,933
STUDENTS SERVED ANNUALLY
---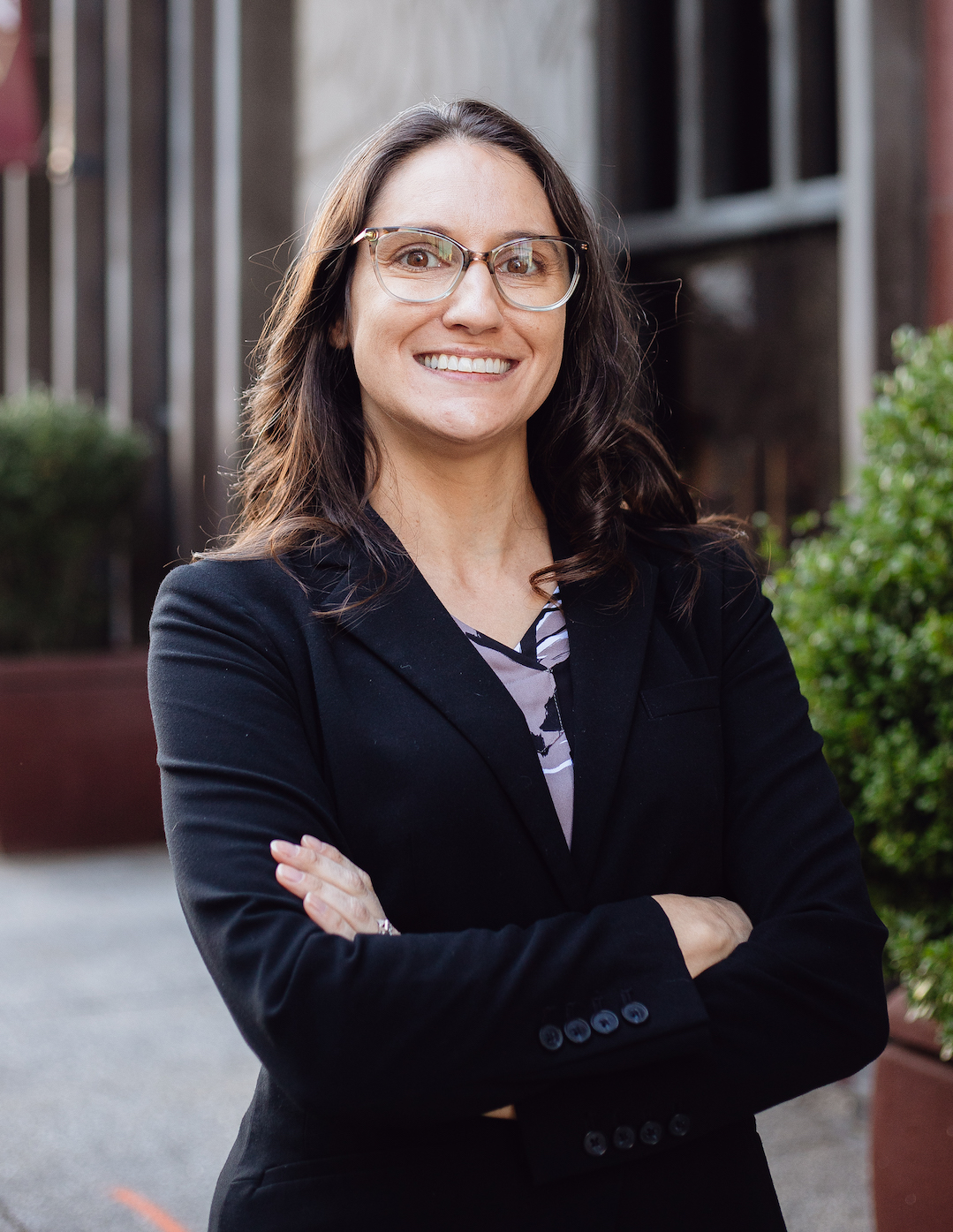 Published on December 07, 2023
Alyssa Harris graduated from GTCC's paralegal program in 2020 and went on to attend law school, where she hopes to become a lawyer in family law.
Read More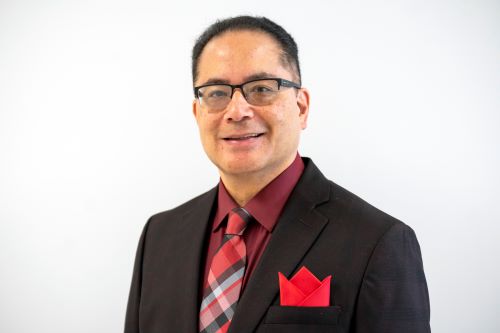 Published on November 17, 2023
---
Published on November 16, 2023
---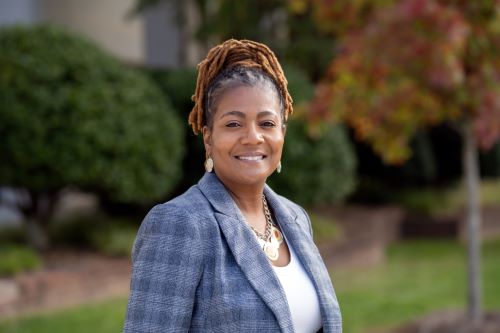 Published on November 09, 2023
---