Let us help you!
Email or Virtual Meeting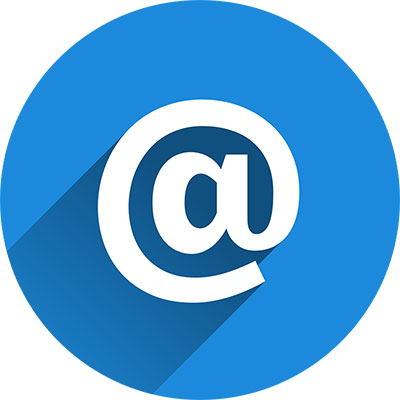 We can quickly answer your questions by email or you can set up a virtual appointment to meet via Microsoft Teams or Zoom!
Call Us
Call us at 336-334-4822 Option 0 from the main menu.
Get in Line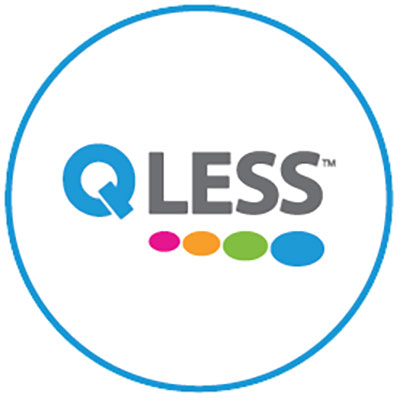 Use QLess Virtual Line to get in line for student services without actually standing in line. Why wait in the lobby?
The Records Office manages the academic records of the college and responds to general college inquiries. Services for students include transcripts, changes to student records, and graduation. 
The office supports the academic mission of the college; ensures the integrity, confidentiality, and security of educational records; collects and reports accurate data pertaining to the academic program; and meets the needs of students, faculty, and staff by providing exceptional customer service.
Records Office Forms
The Records Office offers several services that require either an electronic or paper form submission.
Graduation
Graduation applications will be accepted each semester with an annual commencement ceremony in May. 
Learn More
The Greater Greensboro Consortium (GGC)
The GGC program allows GTCC students to take courses at other nearby colleges that are not available in a given semester at GTCC.
Learn More
Reverse Transfer
Complete your GTCC degree by transferring courses back from a participating North Carolina College or University.
Learn More
Transfer Equivalency Search 
View the list of credits accepted by GTCC.
Learn More
Record Security and Student Privacy (FERPA)
The Family Educational Rights and Privacy Act of 1974 (FERPA) is federal legislation regarding the privacy of student records.
Learn More
Frequently Asked Questions