Greensboro's colleges and universities have big hopes for new buildings
Published on: August 27, 2018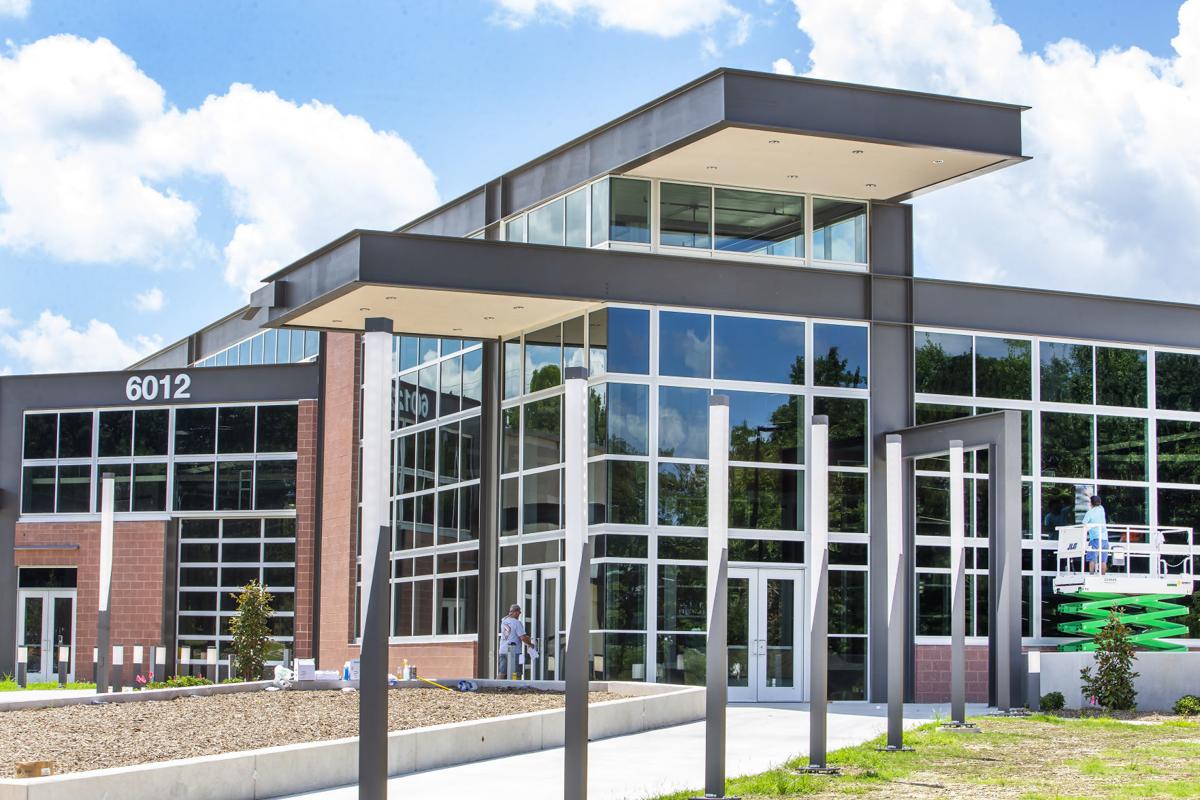 GTCC's Center for Advanced Manufacturing will open fall 2018.
GTCC President Dr. Randy Parker shares with the Greensboro News & Record details about the newest addition to GTCC's Jamestown Campus -- the Center for Advanced Manufacturing. Opening fall semester 2018, the facility will be home to three growing programs: transportation, welding technology
and
computer integrated machining. The 242,000 square-foot facility will allow the college to serve more students and provide flex lab space for companies to install equipment and train employees. Read the story
here
.
Back to All Articles