GAP Apprenticeships program will pay students for working at local companies while they go to school
Published on: March 18, 2019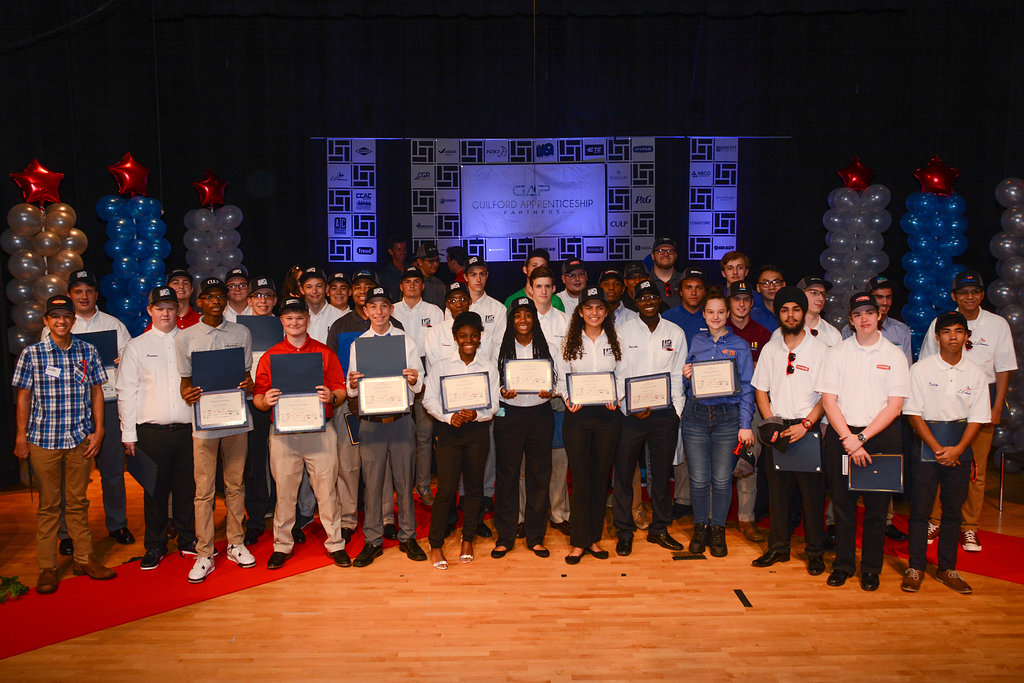 The 2018 GAP apprentice class was nearly triple the size of the inaugural class and represents $5 million in scholarships. The program is in its third year.
GTCC is one of four in the region working off a state grant that built an apprenticeship program to help manufacturers, here, find quality, trained workers. FOX 8's Bob Buckley reports on the program's success.
Guilford, along with the community colleges in Rockingham, Alamance and Randolph counties, have a program called GAP Apprenticeships that will not only pay students for working at local companies while they go to school, they'll pay them for their hours in the classroom, as well. See the FOX 8 story here. 
Back to All Articles