GTCC Board of Trustees Elects Officers for 2019-2020
Published on: July 15, 2019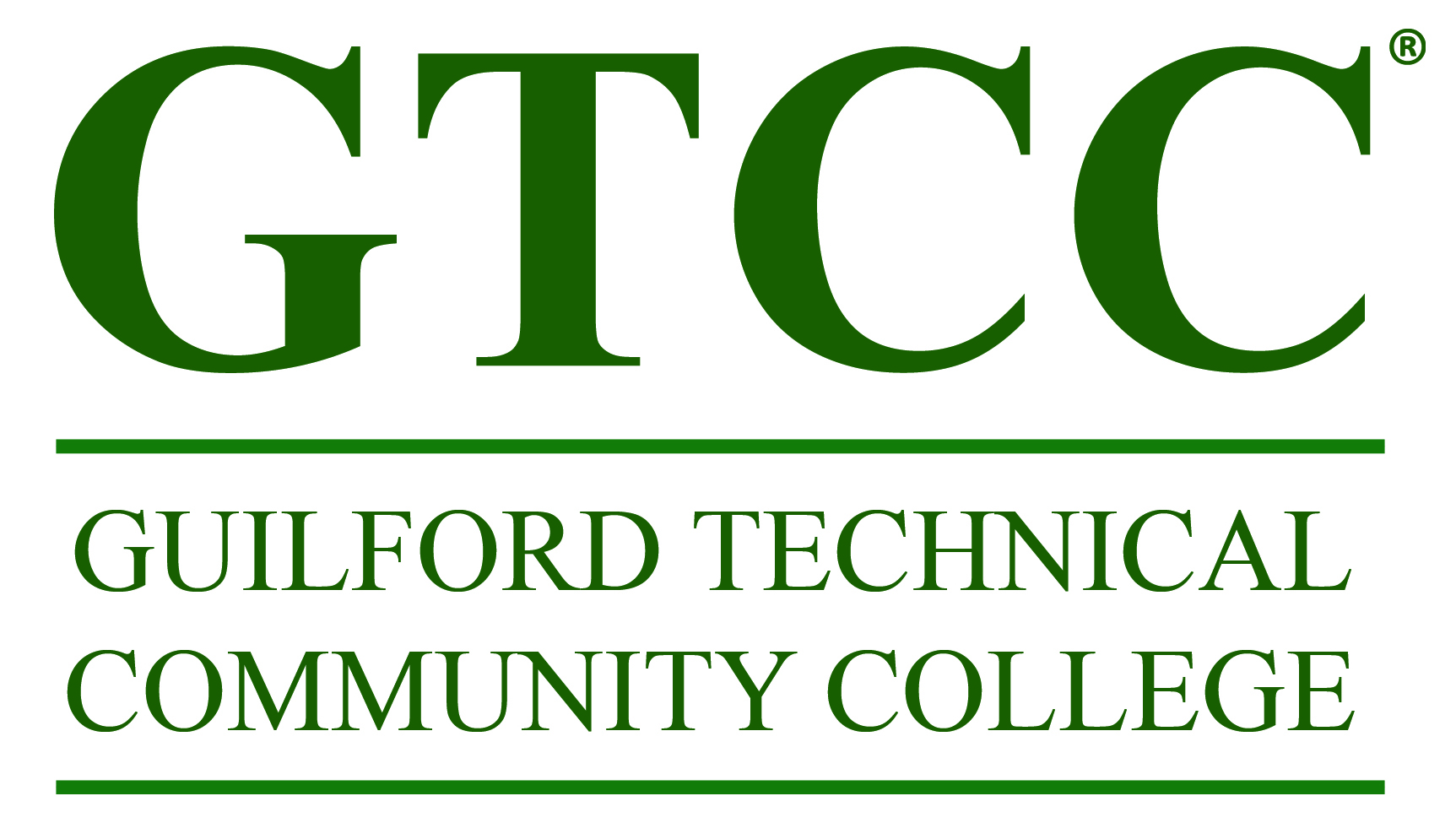 JAMESTOWN, N.C. – Guilford Technical Community College's Board of Trustees has elected officers for 2019-2020. George Ragsdale will serve as board chair, Dr. Treana Bowling, vice chair, and Matthew Soule, secretary. The officers were approved by the trustees during a meeting July 2.
George Ragsdale, a GTCC trustee from 2013 to 2017, was recently appointed by the Guilford County Commissioners to serve a four-year term. Ragsdale, a Jamestown resident, works in business development with Wells Fargo Bank in Greensboro. He also serves as a managing partner with Wrennovation Companies, a commercial real estate investment and management firm, and is a principal of B.R. Foxx & Co. Ragsdale is a member of the board of directors for the North Carolina Textile Foundation, The North Carolina Outdoor Heritage Foundation, and Family Services of the Piedmont where he is a past chairman. He has served on the GTCC Foundation Board of Directors since 2006.
Ragsdale continues his family's legacy and commitment of service to the college. His mother, Katherine A. Ragsdale, served as a trustee from 2003 to 2005 and as a member of the GTCC Foundation Board from 2001 to 2005. The college's School of Hospitality Education was renamed the Katherine A. Ragsdale School of Hospitality Education in 2007 because of her devotion to the mission and goals of GTCC.
 Dr. Treana Bowling has served as a trustee since 2014 and was appointed by the Guilford County Board of Commissioners. She has chaired the Curriculum Committee since 2016 and was secretary to the board from 2017 to 2019. Dr. Bowling is a retired educator who has worked for both UNCG's School of Education and the SERVE Center, an educational research and development program. She owns a consulting firm, Educational Dimensions Unlimited, LLC, and served on the Greensboro College board of visitors from 2008 to 2012.
Matthew Soule was appointed to the Board of Trustees by Gov. Roy Cooper in 2017 and has served as Facilities Committee Chair since 2018. Soule is president and CEO of Greensboro-based Ennis-Flint, the world's largest manufacturer of pavement marking products. He also serves as a director of the Morehead-Cain Scholarship Fund, is a member of the Morehead-Cain Scholarship Central Selection Committee, and a member of the Moses Cone Heart and Vascular Center Advisory Committee.
Back to All Articles