GTCC Contributed $1 Billion in Income, Supported 15,086 Jobs in Guilford County for Fiscal Year 2017-2018
Published on: November 5, 2019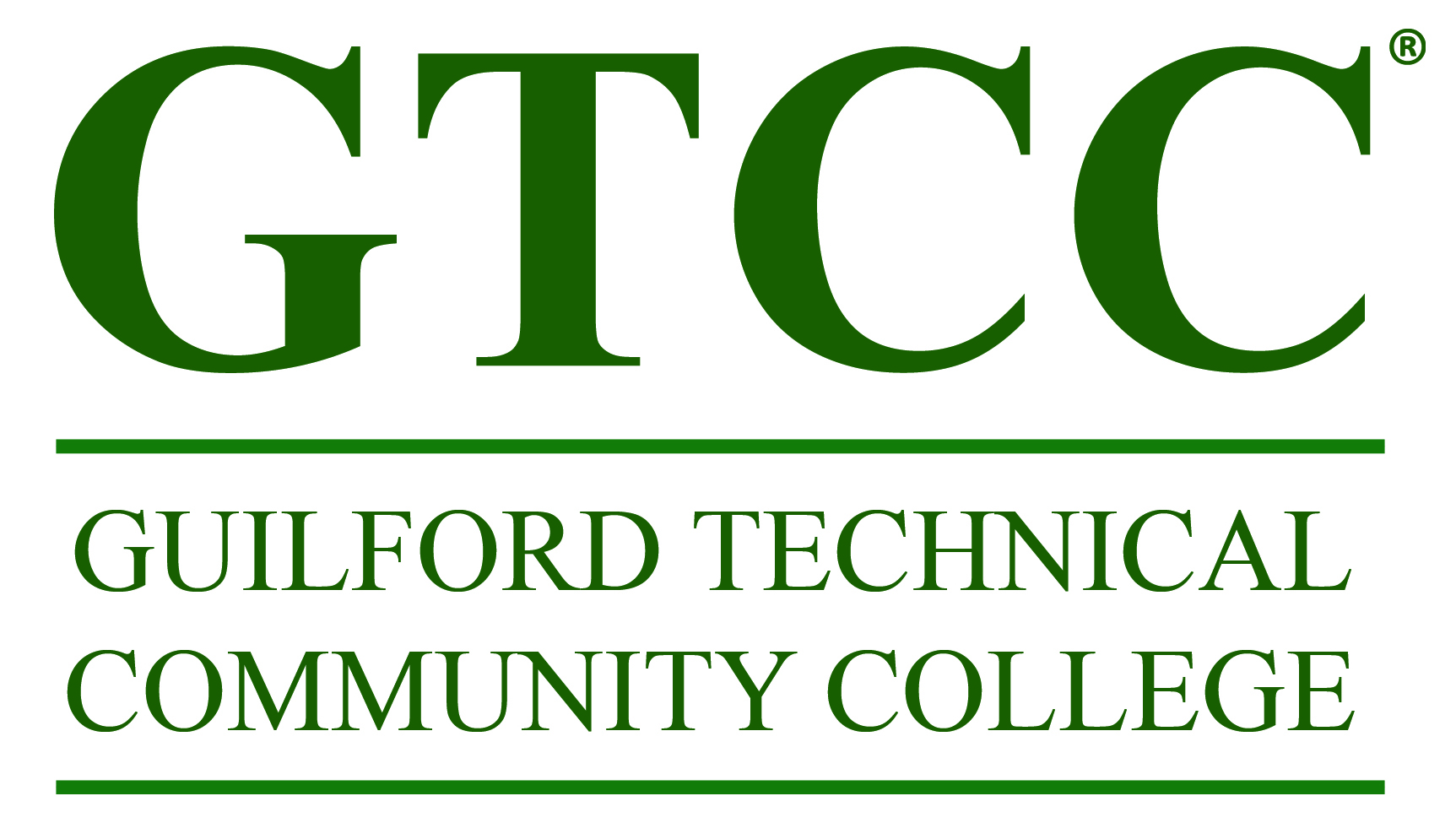 Guilford Technical Community College contributed $1 billion to Guilford County's economy in fiscal 2017-2018, according to an economic impact study conducted by Economic Modeling Specialists (Emsi). The study measured the economic impact created by GTCC on the business community and the benefits the college generates in return for the investments made by students, taxpayers, and society. 
"One out of every 25 jobs in Guilford County is supported by GTCC and its students," said Dr. Anthony J. Clarke, president of Guilford Technical Community College. "As an institute for higher learning, we are proud to be a good investment not only for the students we serve and support, but also local industry, taxpayers, and the community at large."
The college's total economic impact represented 3% of the total gross regional product and breaks down to $78.3 million in operations impact, $34.8 million in student spending impact, $7.4 million in construction impact, and $926.6 million in alumni impact.
Operations Impact of $78.3 Million for Guilford County
GTCC adds economic value to Guilford County as an employer of county residents and a large-scale buyer of goods and services. In fiscal year 2017-2018, the college spent $46.3 million on day-to-day expenses related to facilities, supplies, and professional services.
Student Impact of $34.8 Million
Approximately 28% of GTCC's for-credit student population originated outside Guilford County. These relocated students may not have come to the county if GTCC did not exist. Additionally, the college supported students who stayed in the area to attend GTCC. These relocated and retained students spent money on groceries, housing, transportation, and other expenditures that generated $34.8 million in added income for Guilford County's economy and supported 652 jobs.
Construction Impact of $7.4 Million
In addition to the daily operations of the college, GTCC routinely invests in new projects to build or renovate existing facilities across its five campuses, including a new Center for Advanced Manufacturing that opened August 2018. The college hires contractors to help execute new construction and renovation projects. This investment resulted in an impact of $7.4 million and supported 109 jobs.
Alumni Impact of $926.6 Million
GTCC provides education and training for county residents. As an institution of higher learning, this mission represents the greatest impact to Guilford County. For 60 years, students have studied at GTCC and entered the workforce with greater knowledge and new skills. Titan alumni receive higher earnings and increase the productivity of the businesses that employ them as a result of their education. GTCC alumni generated $926.6 million in added income for the county economy and supported 12,080 jobs.
For students investing in their education at GTCC, the study also found that students will earn a return of $3.90 in higher figure earnings for every $1 they pay toward their education. This translates into an average annual rate of return of 22.2%. GTCC students are projected to earn $616.6 million in higher future earnings over their working lives.  
The study also found that GTCC generates more tax revenue than it takes. Taxpayers benefit from GTCC students, who as a result of earning higher wages, make higher tax payments throughout their working lives. The county also realizes savings generated by the improved lifestyles of GTCC students. Education has demonstrated a statistical correlation with a variety of lifestyle changes, which results in a reduced need for government services. Total taxpayer benefits totaled $278.5 million and had a positive benefit-cost ratio of 3.6. For every tax dollar spent educating students attending GTCC, taxpayers receive an average of $3.60 in return throughout the students' working lives. This translates into an average rate of return of 13.2%.
The college commissioned the study and Emsi used two general types of information to evaluate GTCC's economic benefit to the community. The firm used data collected from the college and county economic data obtained from various public sources and the Emsi's own propriety data modeling tools.
For more information about the study and to access the full report, visit http://bit.ly/2Ntfjz.
Back to All Articles