Allison Mullins Appointed to GTCC Board of Trustees
Published on: January 7, 2019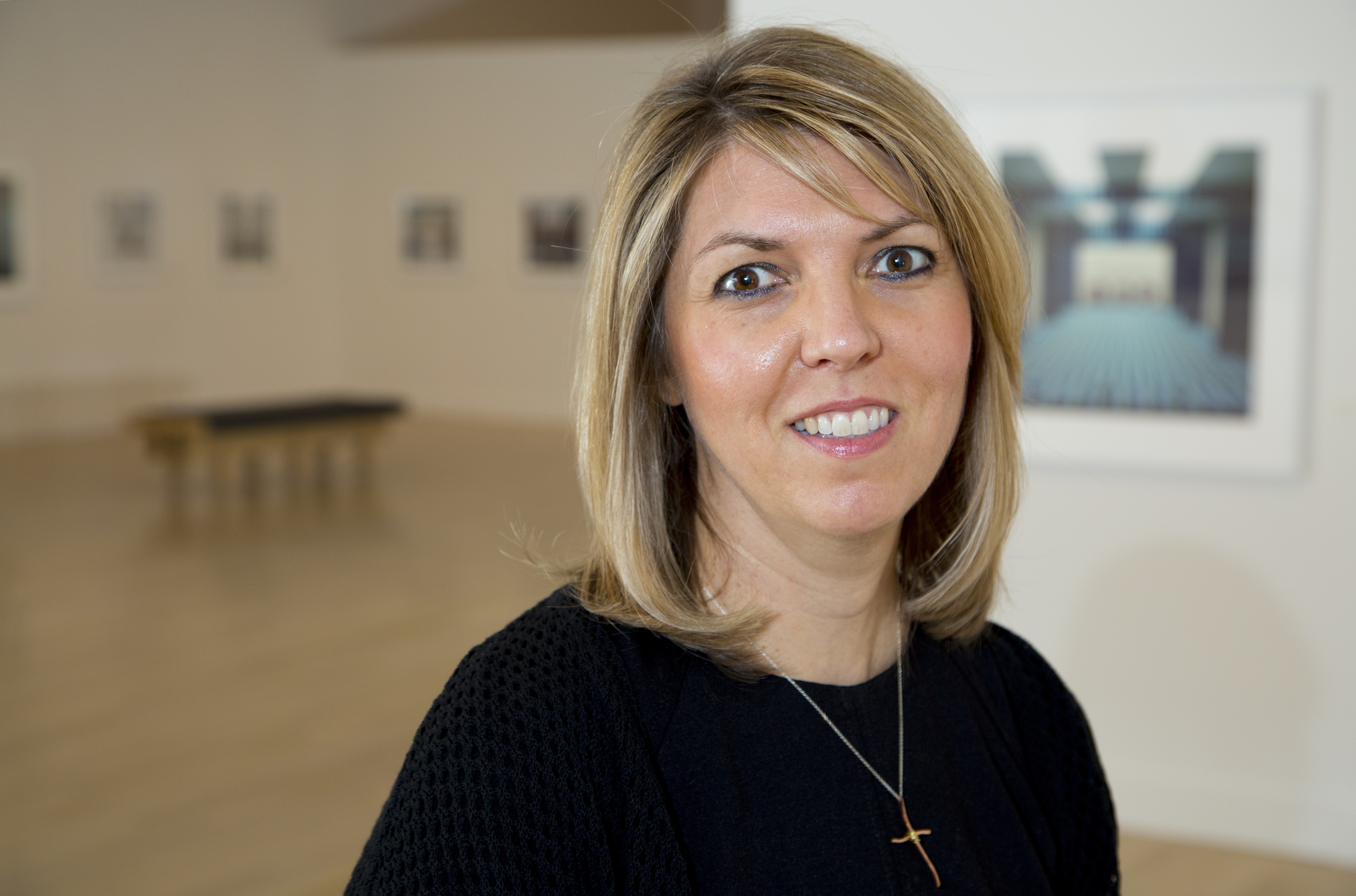 Allison Mullins is a seasoned trial lawyer from Greensboro. She was appointed to the GTCC Board of Trustees by N.C. Gov. Roy Cooper. Photo credit: Julie Knight
Allison Mullins of Greensboro has been appointed by Gov. Roy Cooper to the
GTCC Board of Trustees
. She will serve a four-year term and replaces John Snider whose term expired last year.
Mullins is a seasoned trial lawyer and partner at
Turning Point Litigation/Mullins Duncan Harrell & Russell PLLC,
a law firm in Greensboro that she co-founded. She has a diverse litigation practice with experience in the North Carolina state courts, the North Carolina Business Court and the federal courts. She has a boutique litigation practice, representing clients in a variety of legal contexts including John Edwards in his criminal campaign finance trial, Fortune 100 companies, and people seeking justice for catastrophic injury.
Mullins has received numerous accolades for her work, including national recognition as one of the Top 250 Women in Litigation (Benchmark Litigation) and in North Carolina as one of the Top 50: 2019 Women North Carolina Super Lawyers (Thomson Reuters).
Outside the courtroom, Allison invests deeply in advancing the legal profession. She designed a student mentoring program at her firm that offers advanced, hands-on skills training for law students and recent graduates. She was the first female lawyer nominated by the North Carolina State Bar to serve on the North Carolina Judicial Standards Commission. Mullins is also an active member of the North Carolina Bar Association, serving on its Board of Governors. She is also past chair of both its Litigation Section and Appellate Practice Section. In 2017, Mullins received the Triad Business Journal's Outstanding Women In Business award.
Mullins is a graduate of Wake Forest University (B.A. 1993, cum laude) and Wake Forest University School of Law (J.D. 1996, cum laude, Order of the Coif).
Back to All Articles