New Books in the Library
Published on: January 17, 2019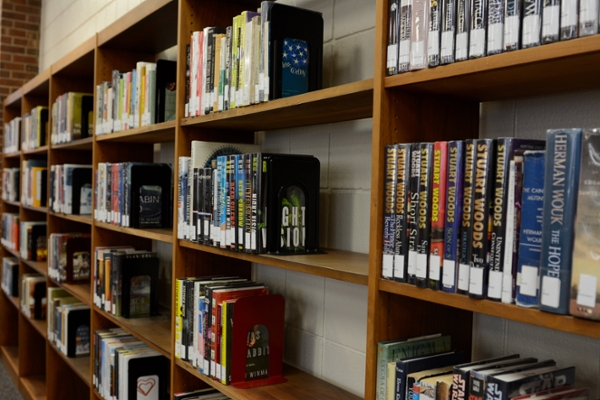 The library is available to use by faculty, staff, students and the community.
"Born a Crime" is Trevor Noah's comedic autobiography of growing up a mixed-race child in post-apartheid South Africa. Noah s
ucceeded long-time host 
Jon Stewart
 as the host of The Daily Show. This book was selected as the 2018-19 All College Read. Click here for a list of new books on the library website.
Back to All Articles