GTCC Names Jan Knox as Associate Vice President of Marketing, Communications and GTCC Foundation
Published on: December 1, 2020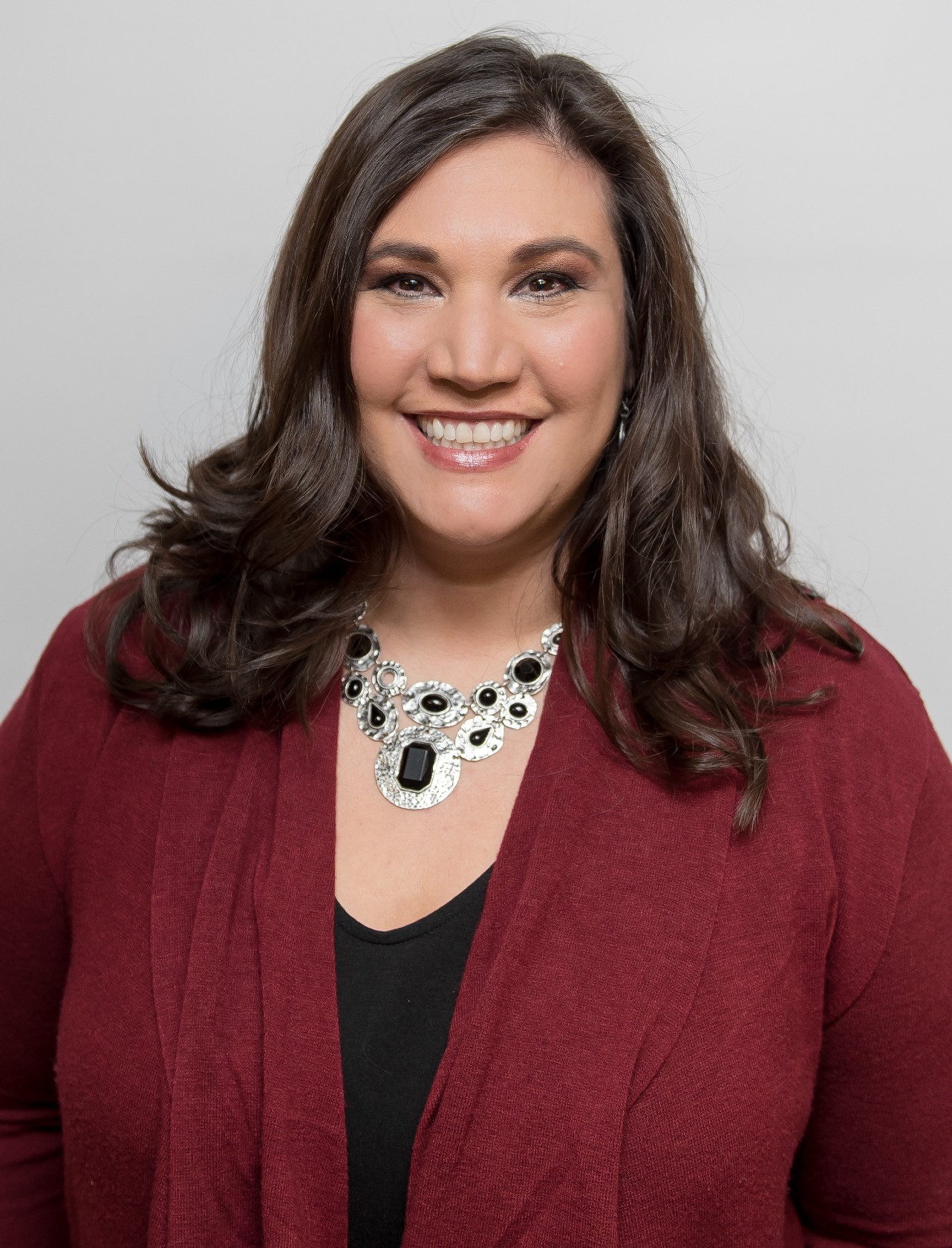 GTCC Names Jan Knox as Associate Vice President of Marketing, Communications and GTCC Foundation
JAMESTOWN, N.C. (Dec. 1, 2020) – Jan Knox has been named as Associate Vice President of Marketing, Communications and the GTCC Foundation for Guilford Technical Community College. She began her new role Oct. 19.
Knox will provide overall leadership for internal and external communications for the college and fundraising for the GTCC Foundation. She will work to build broader visibility, understanding and support for both the college's and foundation's mission, vision and goals.
"Having grown up in the Piedmont Triad, I have witnessed firsthand the positive impact GTCC has had on our community," shared Knox. "I'm thrilled to join the GTCC team and lead the college's marketing and fundraising initiatives that support our students and provide them with opportunities to obtain an affordable, quality education."
Knox is a strategic marketing and development professional with over 16 years of combined experience in higher education, academic medicine, and financial services. Prior to joining GTCC, Knox served as director of development and marketing for the ABC of NC, a nonprofit organization serving children with autism spectrum disorder and their families. At ABC of NC, Jan oversaw all marketing, internal and external communications, events planning and served as the organization's chief fundraising officer.
She has also held positions at High Point University as senior director of family philanthropy and Hospice of Davidson County as director of development and community relations where she developed and oversaw the organization's rebranding and marketing strategy. The effort resulted in a significant increase in market share for the organization. For three years, she worked as a major gift officer at Wake Forest Baptist Health where she raised more than $1.8 million and mentored a student philanthropy group.
She received a bachelor of arts in communication from High Point University and a master of arts in communication from East Carolina University. Knox serves as a board member of the Association of Fundraising Professionals, Triad Chapter.
About Guilford Technical Community College:
Guilford Technical Community College is the fourth largest of 58 institutions in the North Carolina Community College System. GTCC serves nearly 35,000 students annually from five campuses and a Small Business Center. Learn more at www.gtcc.edu.
# # #
Back to All Articles