GTCC Foundation To Host 7th Annual Sporting Clays Challenge
Published on: April 21, 2021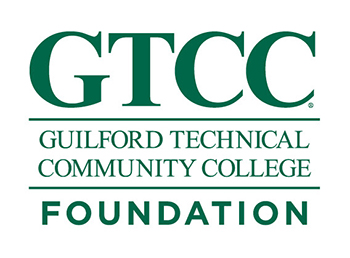 JAMESTOWN, N.C. (April 21, 2021) – The Guilford Technical Community College Foundation will host its Seventh Annual Sporting Clays Challenge Friday, May 21 at Shane's Sporting Clays in Summerfield.
Kicking off at 7:30 a.m. and running through lunch time, the annual event raises funds through the GTCC Foundation to provide scholarships, services, and opportunities to benefit U.S. veteran students and students in GTCC's public safety educational programs, including basic law enforcement, criminal protection, and emergency medical service (EMS).
The morning event will feature a 14-station course and is open to six teams of four. Registration for a team of four is $1,500 with individual registration $375. The registration deadline is May 1 at 5 p.m.
Twelve-gauge ammunition will be provided, and ear and eye protection are also available or participants can bring their own (recommended). There is limited availability of shotguns for teams, please contact the GTCC Foundation office by May 1 to arrange equipment needs.
"We're excited to have a safe and fun event this year to help raise scholarship funds for students pursuing public safety careers," said Jan Knox, associate vice president, marketing, communications, and the GTCC Foundation. "The pandemic has presented many challenges for all of us and we're thrilled to have the opportunity to come safely together to raise critical scholarship funds for these students."
For more information on sponsorship opportunities or to register, contact John Hartigan with the GTCC Foundation at (336) 334-4822 x 50040 or visit, sportingclays.gtcc.edu. 
About the GTCC Foundation:
The GTCC Foundation supports efforts to ensure education excellence through fundraising, advocacy and promoting awareness of the college's positive impact on the community. Founded in 1966, The Foundation oversees more than 200 gift funds that provide critical financial support annually for students and faculty. For more information, visit: https://foundation.gtcc.edu.
###
Back to All Articles