Helping Students Every Day Is A Passion For Lane, GTCC's Employee Of The Month For April
Published on: May 20, 2021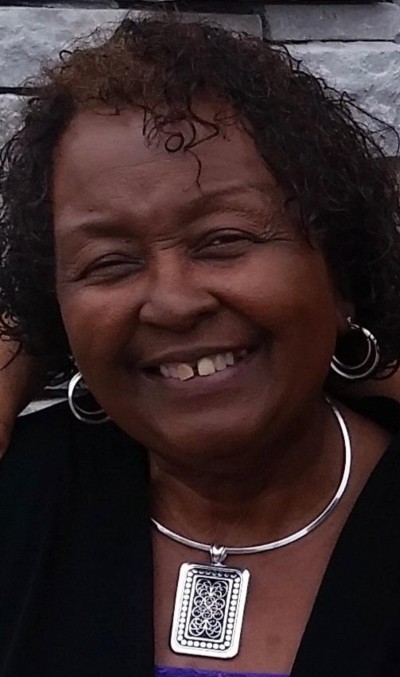 April 2021 GTCC Employee of the Month Frankie Lane
Frankie Lane is the epitome of what a student success center coordinator should be: she makes helping students her priority every day.
For that diligence as the coordinator of the student success center at the Greensboro Campus, she has been named the Guilford Technical Community College employee of the month for April.
According to the nominating committee, "Ms. Frankie Lane is a true example of the best of GTCC! A strong and warm leader at the Greensboro Campus, Ms. Lane works to advance the overall mission of the college as well as the student success center at the Greensboro Campus."
The student success centers at GTCC branch campuses like Greensboro are responsible for a multitude of tasks related to on-boarding, like admissions testing and advising. Lane manages the large volume of work with a small team with her sharp skills and calm demeanor.
She is also heavily involved with the Adult Basic Skills (ABS) program. She welcomes all students working on their GED. In fact, many seek her out because of her reputation as caring and passionate in their quest to get enrolled in GTCC.
She counsels students, shares resources with the ABS staff and conducts professional development with staff.
According to one nominator, Lane is "the bridge for so many of our GTCC students trying to make it in college and she has been for over 17 years.
"She is always ready and willing to learn new skills and technologies that advance the success of students and she is frequently working beyond the 40-hour work week to get the job done. Even in the most challenging times, she never complains about what needs to be accomplished."
Away from work Lane is active in her church and community, but GTCC is never far away; she commonly works with people at her church and in her community to be a link to higher education at GTCC.
Back to All Articles