Matthew Soule appointed to serve second four-year term on GTCC board of trustees
Published on: December 8, 2021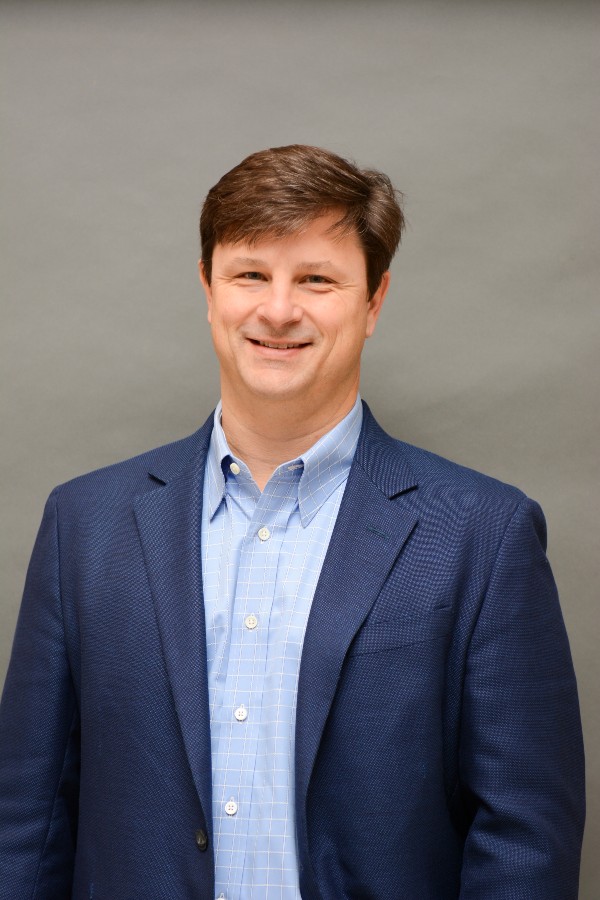 Matthew Soule re-appointed by Gov. Roy Cooper to the Guilford Technical Community College board of trustees for a second four-year term
JAMESTOWN, N.C. (Dec. 8, 2021) – Matthew Soule, former president and CEO of Ennis-Flint, has been re-appointed by Gov. Roy Cooper to the Guilford Technical Community College board of trustees for a second four-year term.
"I'm excited to serve another term on the GTCC board of trustees, working with Dr. Anthony Clarke and his team," Soule said. "GTCC provides invaluable education and services to the citizens of Guilford County and beyond and I look forward to helping it continue to grow and to see its graduates prosper."
Soule was previously the president and CEO of Greensboro-based Ennis-Flint, Inc., the world's largest manufacturer of pavement marking products. Ennis-Flint, which was the largest privately held company in the Triad, was acquired by Pittsburgh-based PPG Industries in December 2020.
Soule is actively involved in the community, serving as a board member of the Morehead-Cain Scholarship Fund, the Cone Health Heart & Vascular advisory board, and is a board member for several start-up companies. He has volunteered with the Boy Scouts, Backpack Beginnings of Greensboro, Greensboro Urban Ministries and Habitat for Humanity. Soule is an advocate for autism awareness and supports several regional and national autism awareness groups.
He graduated Phi Beta Kappa from the University of North Carolina at Chapel Hill and is a Morehead-Cain Scholar. Soule holds a master's in business administration from the Northwestern Kellogg Graduate School of Management and is a F.C. Austin Scholar. He resides in Greensboro with his wife Jamie.  They have two children, Hank and Skylar.
About Guilford Technical Community College: Guilford Technical Community College is the fourth largest of 58 institutions in the North Carolina Community College System. GTCC serves more than 27,000 students annually from five campuses and a Small Business Center. For more information, visit gtcc.edu, Facebook, Twitter, Instagram and LinkedIn.
Back to All Articles