Longleaf Commitment Grant Expanded to cover GTCC tuition for spring semester of 2022
Published on: December 21, 2021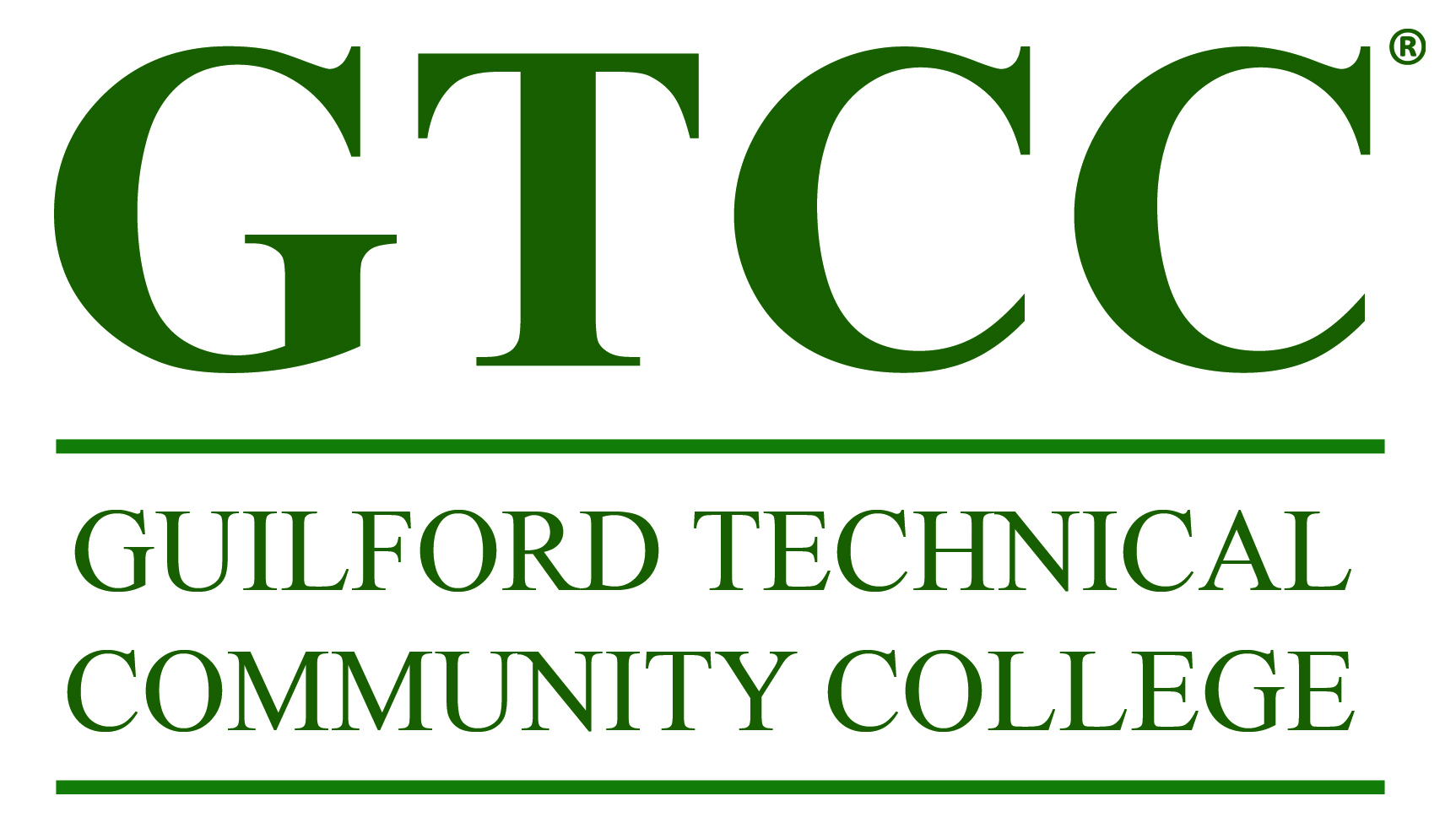 JAMESTOWN, N.C. (Dec. 21, 2021) – With the recent expansion of the Longleaf Commitment Grant, 2020 and 2021 high school graduates will be eligible for free tuition at Guilford Technical Community College beginning the spring semester of 2022.
The Longleaf Commitment Grant, originally launched in June, guarantees fulltime eligible students $700 to $2,800 a year for two years to cover tuition and fees. The grant is available to students attending any of the 58 community colleges in North Carolina.
To qualify for a Longleaf Commitment Grant, a student must be:
A 2021 North Carolina high school graduate who will begin college at GTCC in the spring of 2022
A 2020 North Carolina high school graduate who began college at GTCC in the fall of 2021 or will begin in the spring of 2022
A North Carolina resident
A first-time college student [Career & College Promise (CCP) and Early/Middle College High School students are eligible]
Enrolled in a curriculum program for the 2021-2022 academic year
Taking at least six credit hours per semester (part-time eligible students will receive a partial award)
A student who has completed the 2021-2022 FAFSA (with a resulting Expected Family Contribution or EFC between $0-$15,000).
"The Longleaf Commitment Grant provides a tremendous opportunity for recent high school graduates to continue their education at GTCC at no cost," said Anthony Clarke, Ph.D, president of GTCC. "We urge all 2020 or 2021 high school graduates to take advantage of the Longleaf Grant. It's a great way to further your education without incurring any cost or debt."
Students receiving the Longleaf Commitment Grant are eligible for up to four consecutive semesters of eligibility, excluding summer terms. 
Students must complete the FAFSA each year and meet all other eligibility requirements.
Funding for the Longleaf Commitment Grant Program comes from the Governor's Emergency Education Relief (GEER) fund, using money from federal COVID-19 relief packages. The North Carolina Longleaf Commitment Grant Program is a partnership between the North Carolina's governor's office, the North Carolina Community College System, and the State Education Assistance Authority.
About Guilford Technical Community College: Guilford Technical Community College is the fourth largest of 58 institutions in the North Carolina Community College System. GTCC serves more than 27,000 students annually from five campuses and a Small Business Center. For more information, visit gtcc.edu, Facebook, Twitter, Instagram and LinkedIn.
Back to All Articles