Food Nutrition Services Employment and Training opens new education and career opportunities
Published on: January 12, 2022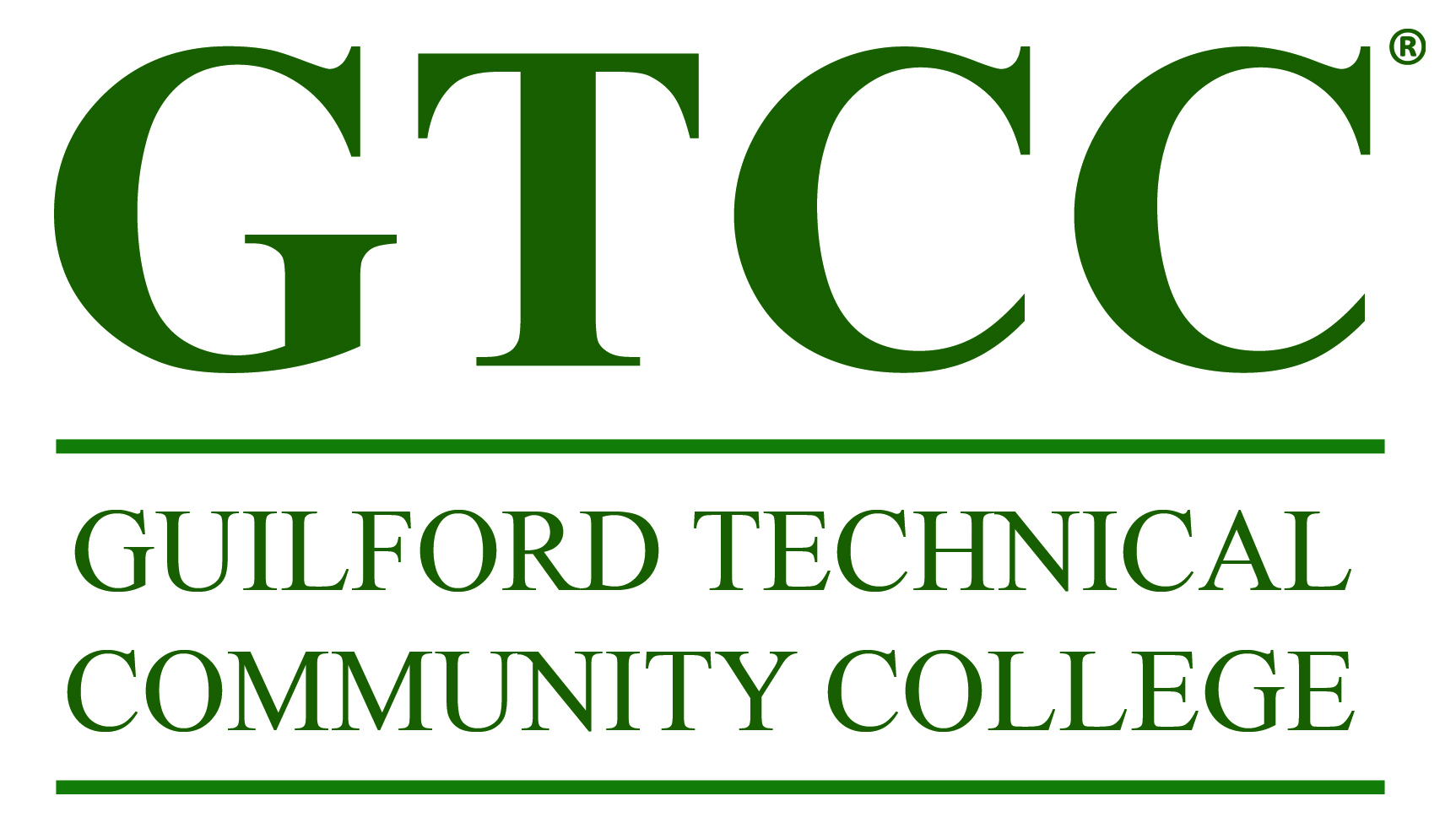 JAMESTOWN, N.C. (Jan. 12, 2022) – Through Guilford Technical Community College, the Food Nutrition Services Employment and Training (FNS E&T) program quietly launched in early 2020 with a goal to support underserved community members via increased opportunities for education and employment.
The FNS E&T program was offered to all Guilford County residents in August 2020, and since February 2021, 109 participants have enrolled.
Services include:
Career assessment
Job search support
Resume-building assistance
Basic needs assessment
Basic skills training including general equivalency diploma, high school equivalency, English for speakers of other languages and human resource development
Connection to workforce and continuing education training
Sponsorship or scholarship opportunities
To qualify for the program, one must be a resident of Guilford County, receive or be eligible to receive SNAP/EBT benefits, and be between 16 and 59 years old.
Enrollment at GTCC is not required for participation.
"In the face of a pandemic, we believe it is imperative to offer opportunities to our most vulnerable citizens to improve their personal lives through education and community support," said Angie Carter, the education navigator for the FNS E&T program at GTCC. "This is exactly what Food Nutrition Services Employment and Training tries to accomplish for the community in general and SNAP beneficiaries in particular."
It was Carter who connected Shavonndra Skipwith with the Food Nutrition Services Employment and Training program earlier this year, and since then the Greensboro resident has been immersed in it.
"I had seen they had a program, but I was thinking about the affordability. I can't remember exactly how, but I got in touch with Angie Carter," said Skipwith, who has two children, ages 17 and 11. "I inquired about the qualifications, and they wound up paying for everything, the class and books."
Skipwith has completed GTCC's Medical Receptionist Program and has a scholarship to complete the Cardiac Monitor Technician Training Program when the next class is offered. She is also registered to begin taking a regular class load at GTCC in January working toward a degree in radiography.
There are currently 41 active participants in the Food Nutrition Services Employment and Training program at GTCC. Sixteen participants have completed a Workforce and Continuing Education program, and another 14 participants are working toward a degree in a curricular program.
Carter said she hopes to expand the FNS E&T program to a rolling monthly enrollment of 100 or more participants.
To learn more about the program, visit gtcc.edu/FNSETProgram or contact Carter at dycarter@gtcc.edu or 336-334-4822, ext. 55009.
About Guilford Technical Community College: Guilford Technical Community College is the fourth largest of 58 institutions in the North Carolina Community College System. GTCC serves more than 27,000 students annually from five campuses and a Small Business Center. For more information, visit gtcc.edu, Facebook, Twitter, Instagram and LinkedIn.
Back to All Articles