GTCC's new internship program to focus on diversifying faculty
Published on: February 1, 2022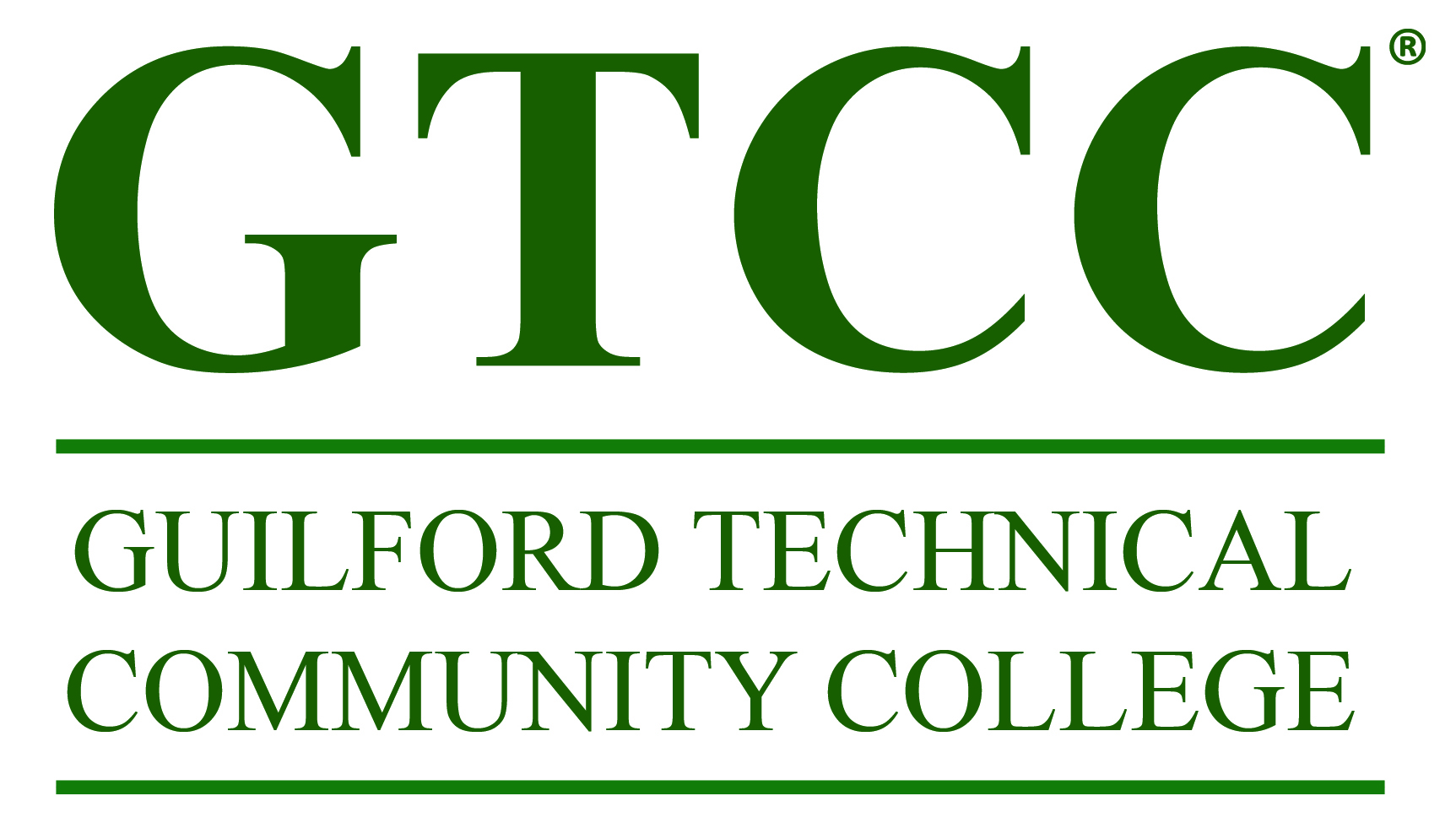 JAMESTOWN, N.C. (Feb. 1, 2022) – Guilford Technical Community College has created a new program to help prepare potential instructors to take the next step in their educational career.
GTCC's Faculty Diversity Internship Program, Inclusion for Impact, will provide faculty interns 48 hours of intensive training that focuses on teaching, learning, diversity, equity, and inclusion at the college level. It is the only program of its kind on the East Coast.
Once the 48 hours of training is complete, participants transition to a part-time paid teaching schedule at GTCC with close mentoring and support from veteran faculty members who provide immediate feedback.
"Our staff and faculty have developed a unique and innovative program," said Anthony Clarke, Ph.D., president of GTCC. "We are proud of their work and are looking forward to seeing how this program will help increase a diverse and inclusive pool of potential college-level instructors."
The Inclusion for Impact Program is open to early career professionals with 10 years or less of experience, a master's degree, or 18 graduate hours in their subject area.
Participants are compensated for the courses with additional stipends for work related to the program.
Other benefits for interns include:
Full immersion in GTCC faculty activities
Training on teaching and learning, diversity, equity, and inclusion
Training in classroom management
Engagement in a capstone hiring simulation featuring a mini-teach and formal interview with immediate feedback
For more information on the GTCC Faculty Diversity Internship Program, contact Catina Galloway, (336) 334-4822, ext. 55029 or cagalloway@gtcc.edu or visit gtcc.edu/DiversityInternship.
About Guilford Technical Community College: Guilford Technical Community College is the fourth largest of 58 institutions in the North Carolina Community College System. GTCC serves more than 27,000 students annually from five campuses and a Small Business Center. For more information, visit gtcc.edu, Facebook, Twitter, Instagram and LinkedIn.
Back to All Articles