10 Guilford Technical Community College student-athletes earn All-NJCAA academic honors
Published on: July 27, 2022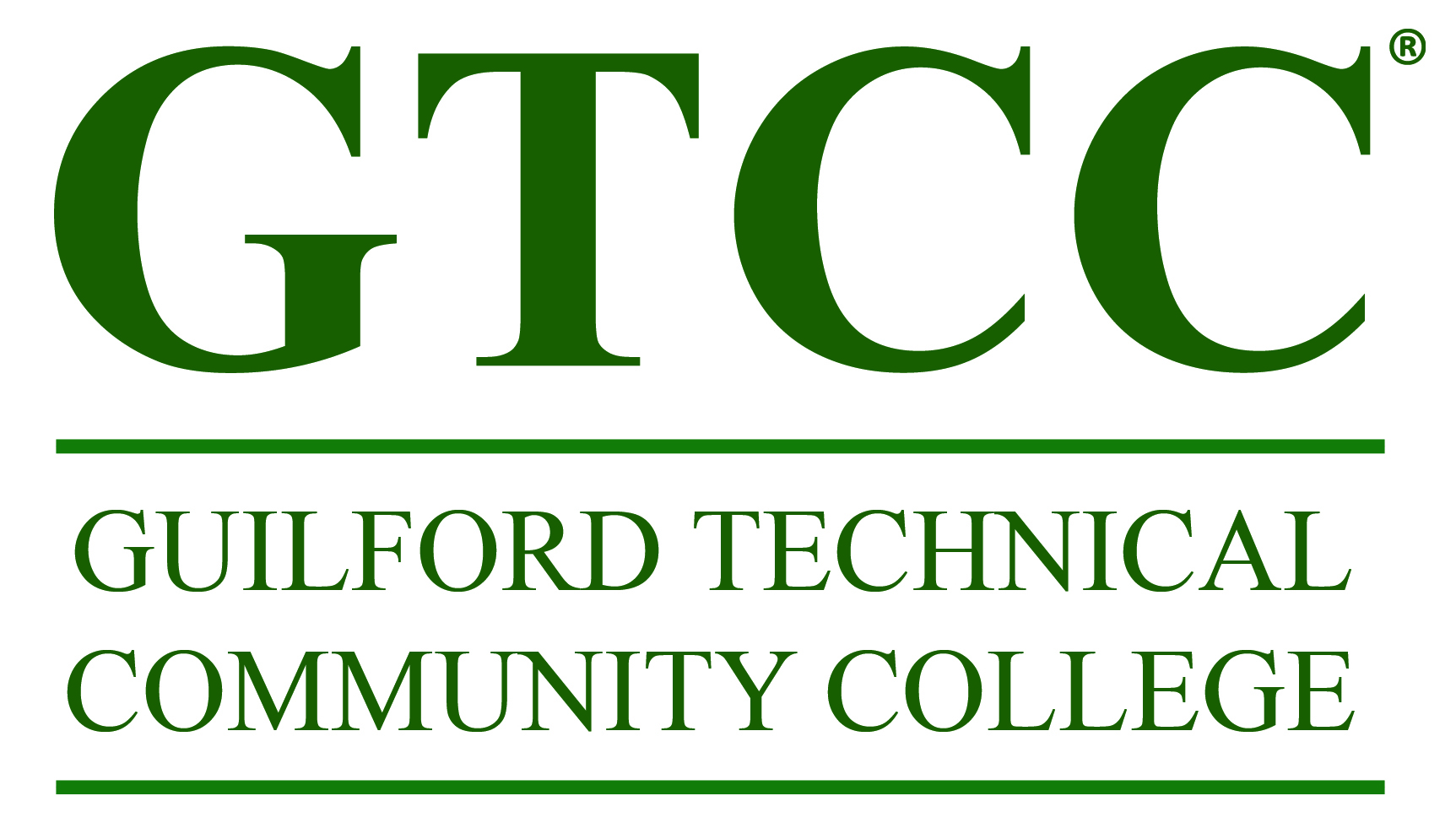 Ten Guilford Technical Community College student-athletes earned National Junior College Athletic Association All-Academic honors for their academic performance in 2021-22.
Four GTCC student-athletes earned first-team NJCAA All-Academic honors with 4.0 GPAs.
Raven Taylor and Madyson Tippett, freshman women's volleyball players, and Luke Maicon and Derek Vartanian, freshman baseball players, were first-team honorees.
Student-athletes were eligible to earn NJCAA honors by achieving an overall GPA of 3.60 or higher for the 2021-22 academic year. A GPA from 3.80 to 3.99 was needed for second-team honors while a 3.60 to 3.79 GPA was needed to earn third-team recognition.
Kirk Chandler, GTCC athletic director and men's basketball coach said the NJCAA All-Academic awards was a reward for the hard work put in by student-athletes.
"Our athletes understand the importance of solid classroom work, and I believe these awards show how seriously our student-athletes are about their academic performance," Chandler said. "I also think it demonstrates how serious our athletic department is about balanced performance between the classroom and athletics."
GTCC student-athletes earning NJCAA All-Academic honors include:
First team All-NJCAA
Raven Taylor, volleyball
Madison Tippett, volleyball
Luke Maicon, baseball
Derek Vartanian, baseball
Second team All-NJCAA
Baleigh Whipple, volleyball
Third team All-NJCAA
Kristian Amaro, baseball
Greg Bello, baseball
Clay Edmonson, baseball
Asael Quiroz, baseball
Ian Sweet, baseball
Back to All Articles