Darlene Garrett appointed to Guilford Technical Community College board of trustees
Published on: November 30, 2022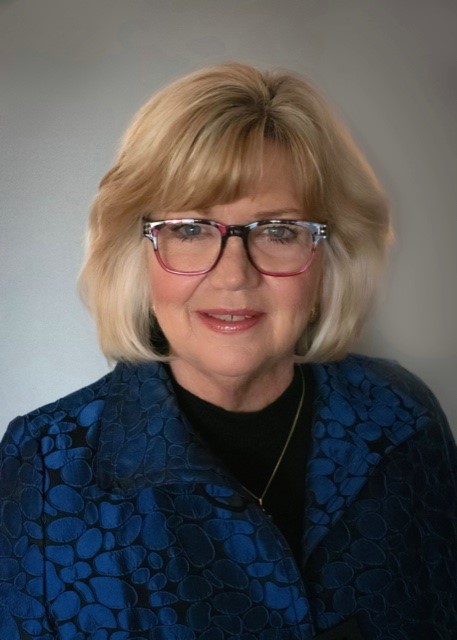 Darlene Garrett has been appointed to the GTCC board of trustees.
JAMESTOWN, N.C. (Nov. 30, 2022) – Darlene Garrett, who served on the Guilford County board of education for 20 years, has been appointed to the Guilford Technical Community College board of trustees.
During her tenure on the Guilford County board of education, 23 new schools were constructed in Guilford County along with the renovation of 33 other schools. Also during her time on the board, several innovative middle and early college high schools were started through partnerships with several colleges, including GTCC. Garrett retired from the school board in 2020.
"I am honored to be appointed to the GTCC board of trustees after serving 20 years on the Guilford board of education," Garrett said. "I knew that GTCC provided outstanding educational opportunities but had not realized the breadth of the offerings.
"I am so impressed by the extent of the industry partnerships that have been forged over the years in manufacturing technologies. It is personally an exciting time for me to become a part of GTCC and serve as a member of the board of trustees. I look forward to supporting the mission and continued successes of GTCC while serving as a full-time champion of the continuing educational opportunities offered for everyone."
Garrett has lived in Guilford County for over 35 years and has served in many civic functions in the community, including girls scout leader and past PTA president of Summerfield/Laughlin Schools.
She graduated from North Carolina State University with a Bachelor of Science in political science. Following graduation she worked for the North Carolina attorney general in the consumer protection office.
She is married and has four children, all graduates of Guilford County schools.
Back to All Articles