NJCAA Region 10 honors 13 Guilford Technical Community College student-athletes
Published on: April 19, 2023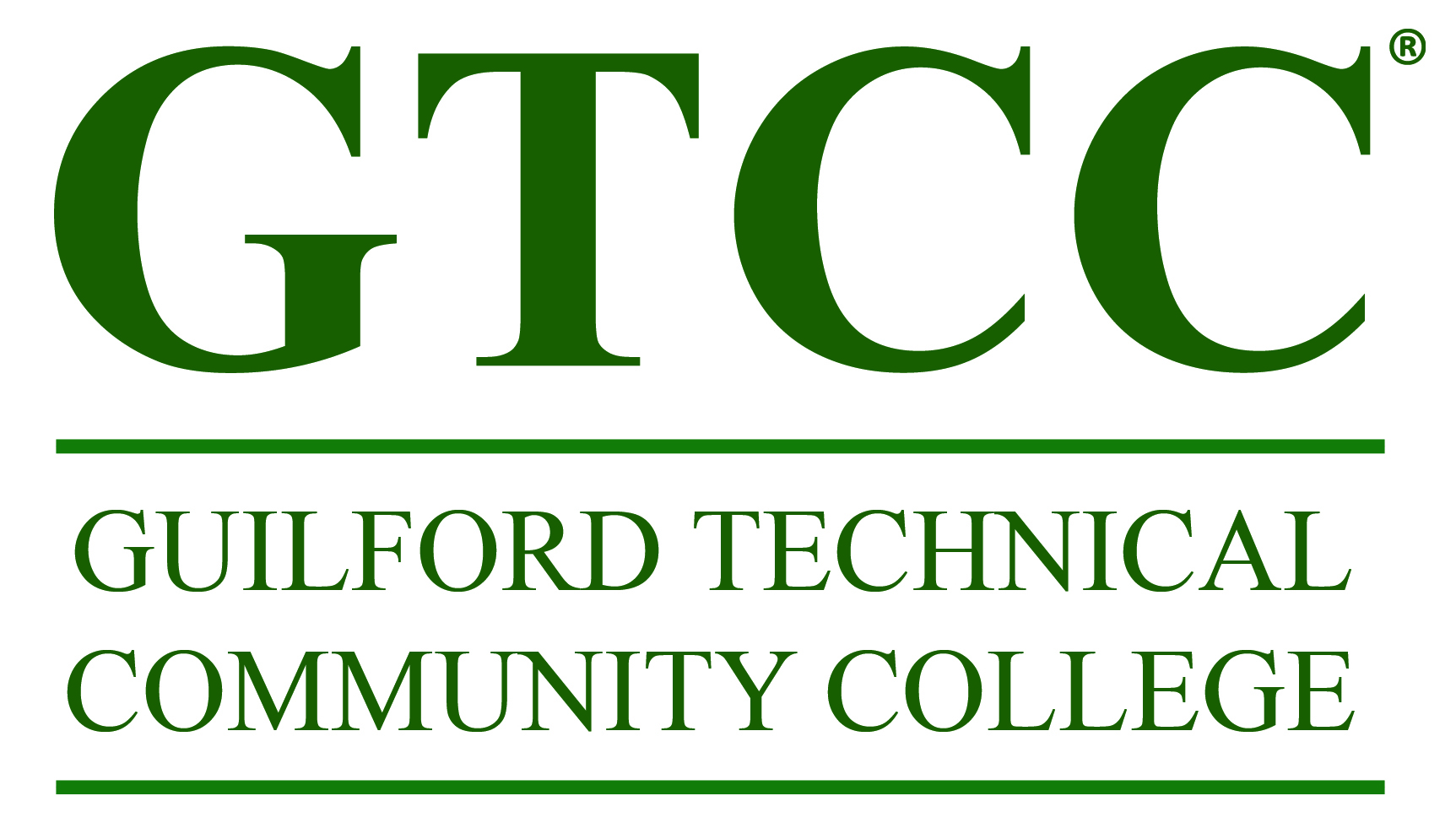 JAMESTOWN, N.C. (April 19, 2023) – Three Guilford Technical Community College (GTCC) student athletes have been honored by the National Junior College Athletic Association (NJCAA) for their performance on the court, and 10 more received accolades for their classroom performance.
"GTCC student athletes have a strong work ethic both academically and athletically," said Kirk Chandler, director of athletics at GTCC. "Region 10 is highly competitive, and to be recognized in any sport, in the classroom or the arena, is quite an accomplishment."
Bentlee Chockley was selected to the NJCAA Region 10 women's basketball second team for her play this season.
Raequane Key was named to the NJCAA Region 10 men's basketball third team and Bryant Wall received honorable mention.
Ten Titan athletes received the All-Region 10 academic honors passing a minimum of 12 credit hours this fall semester with at least a 3.0 grade point average. 
Five members of the Titans women's basketball team received All-Region 10 academic honors, including Chockley, Iliana Floode, Summer Thomas, Hali Watkins, and Ariel Williams.
Three GTCC women's volleyball players, Riley Blake, Baileigh Whipple and Farrah Wilde, were named to the All-Region 10 squad.
Two members of the Titans' men's basketball team, Josiah Jenkins and Pharaoh Underhill, earned All-Region 10 honors.
Back to All Articles