GTCC recognizes more than 35 students at annual Student Excellence Awards ceremony
Published on: May 10, 2023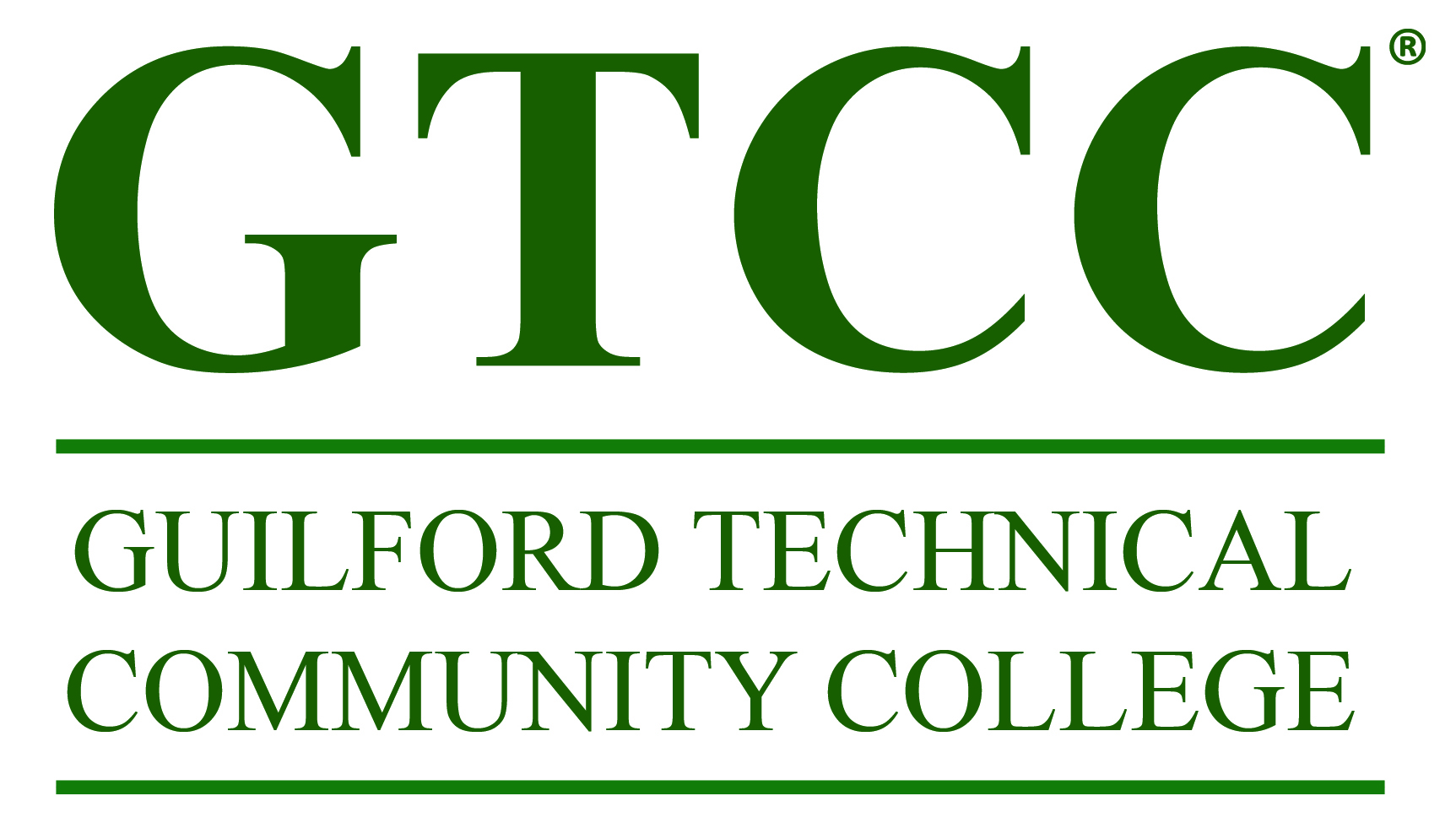 JAMESTOWN, N.C. (May 10, 2023) – Guilford Technical Community College recently honored more than 35 students at its annual Student Excellence Awards Ceremony, recognizing outstanding academic achievement, co-curricular involvement, and contributions to GTCC and the surrounding community.
"This is always one of my favorite days of the year, when we have the opportunity to honor and recognize GTCC students for their hard work toward achieving excellence," said Anthony Clarke, Ph.D, president of GTCC. "It always gives me pause to realize how many of our students work so hard and overcome so much to become such high achievers."
The award winners are:
North Carolina Community College System Academic Excellence Award
The award is given to one student in each of the 58 North Carolina community colleges. Recipients have completed at least 12 semester credit hours in an associate degree program, maintained a cumulative GPA of 3.5 or higher, participated in GTCC activities outside the classroom, and are progressing toward educational goals. This year's winner from GTCC was:
Nicholas Stewart – Business Administration
The Global Scholars of Distinction
The award is a global honors program created in conjunction with UNC-Chapel Hill's World View program. To receive this distinction on their transcripts and diplomas, students must earn at least a 3.0 GPA in five globally focused courses, attend eight hours of international campus events, complete a 30-hour study abroad or global-focused service-learning project, and give a capstone presentation.
Winners of the Global Scholars of Distinction were:
Zeinab Harouna Amadou
Jochebed Ashie
Joshua Brown
Daniela Campbell
Mary Dutilly
Madison Gore
Sarah Hassan
Kal Burgess Hicks
Leila Lovell
Mohamed Teia
Clara Wilson
Model U.N. Outstanding Service Awards
The awards go to delegates who demonstrate effective caucusing strategies, public speaking, and resolution writing in simulation of United Nations procedures.
Zeinab Harouna Amadou
Jochebed Ashie
Mary Dutilly
Sarah Hassan
SkillsUSA National Awards
The awards recognize those that excelled in the SkillsUSA championship competitions which identify the best career and technical education students in the nation.
Kara Camp – Dental Assisting, Third Place
Darla Smith – EMT, First Place
Jennifer Montalvo – EMT, First Place
Rose Chafee – First Aid/CPR, Second Place
Jesus Gonzalez Pineda – Major Appliance Repair, Second Place
The Community Service Award
The award is granted to students who are nominated by faculty or staff, maintain a program GPA of 3.0 or higher, are currently taking curriculum classes within a program of study, and regularly participate in community activities. This year's award winners were:
Madison Gore
Fia Goudes
Jeshika Lamsal
Mallia Nichols
The Perseverance Award
This award is presented to students who are nominated by faculty or staff, maintain a program GPA of 3.0 or higher, are currently taking curriculum classes within a program of study, and have overcome a significant challenge while enrolled at GTCC. This year's award winners were:
Chance Ishibolecho (Dallas Herring Award nominee)
Timothy Clarke
Barney Dos Santos
Tonieka Lassiter
Jernel Taylor
Matthew Tucker
The Student Excellence Award
This award is granted to students who have received a faculty or staff nomination, earned a program GPA of 3.0 or higher, are currently taking curriculum classes within an associate degree program, participates in GTCC activities outside the classroom, and are progressing toward educational and/or career goals. This year's winners were:
Brenden Dick – Business, Creative & Performing Arts
Nathan Folsom – Business, Creative & Performing Arts
Elizabeth Beltran – Health Sciences
Joanna Hanson – Health Sciences
Lucas Curtis – Human Services & Public Safety
Jeremiah Harris – Human Services & Public Safety
Kaylee Glidewell – Humanities & Social Sciences
Victor Kempton – Humanities & Social Sciences
Zachary Corradini – Industrial Construction Engineering Technology
Antonio Tamayo-Fryar – Industrial Construction Engineering Technology
Annabel Dierking – Science, Technology, Engineering and Mathematics
Kal Burgess-Hicks – Science, Technology, Engineering and Mathematics 
Back to All Articles