Guilford Technical Community College, Guilford County Schools to offer high school cadet fire program
Published on: May 31, 2023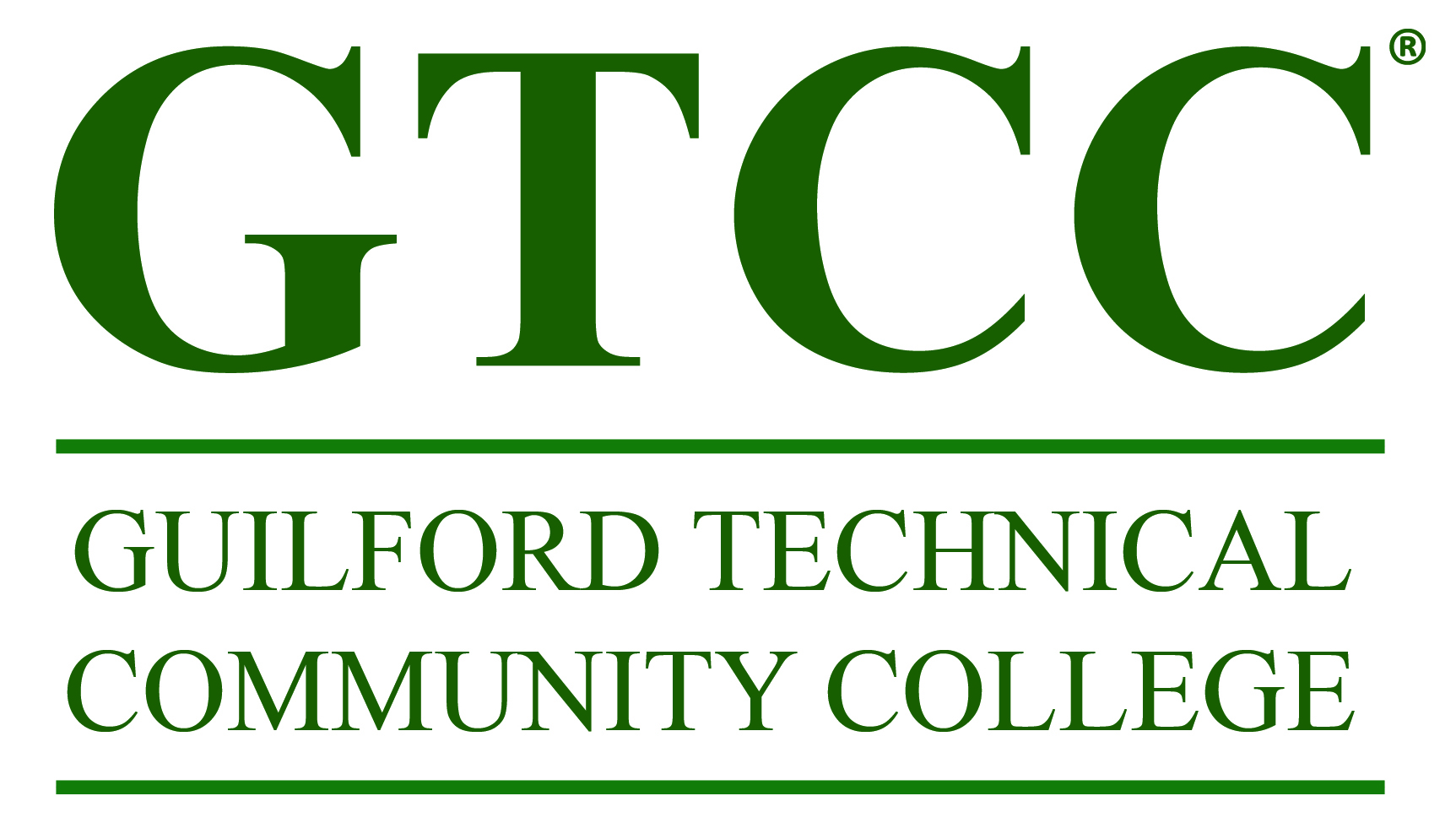 JAMESTOWN, N.C. (May 30, 2023) – Guilford Technical Community College, in a partnership with the Guilford County Schools, will launch a high school cadet fire program this fall to help stem the increasing shortage of emergency service providers in Guilford County.
The high school cadet fire program is open to any rising senior at Southern, Ragsdale, Southeast or Andrews high schools with an interest in a career as a firefighter. The program will prepare students with the knowledge, skills, and abilities needed to enter a full-time firefighter academy. There is no cost for the class.
"GTCC has recognized the need and is committed to alleviating the recruitment and retention burden on Guilford County's emergency services," said Matt Thorpe, director of GTCC's Fire Occupational Extension Program who will also serve as the instructor for the cadet fire program. "Because this public safety sector is crucial to the community's infrastructure, safety, and well-being, this partnership between GTCC and the Guilford County Schools will provide a steady pipeline of qualified firefighters."
"Guilford County Schools is committed to preparing students for the world," says Chief Academic Officer Jusmar Maness. "The fire cadet program will give students the opportunity to earn credentials while in high school that can lead to an in-demand career, right out of high school. We are proud to partner with GTCC to meet this need and give our students another pathway to success."
Students will receive credit for three workforce continuing education fire-related courses, a total of 540 contact hours, when they complete the program. Upon completion students will have one 40-hour class remaining to obtain accredited firefighter certification.
The cadet program will help students fully understand the mental, physical, and scheduling demands of firefighting, which will increase the chances of successful completion of a fire academy in the future.
There are 22 fire departments in Guilford County (city and county) with a total of 75 fire stations serving a population of approximately 520,000 people over an area of 646 square miles. Guilford County is ranked 93 out of 100 counties in North Carolina in fire departments per capita.
According to statistics from the U.S. Bureau of Statistics, there are currently 1,288 firefighter positions in the Greensboro-High Point region, which includes all of Guilford County. Projections show that number should remain fairly level over the next decade, but conversations with local fire department representatives show that Guilford County desperately needs career and volunteer firefighters to fill those positions, which is part of a national trend.
About Guilford County Schools: Guilford County Schools, the third largest school district in North Carolina and among the largest of more than 14,000 in the United States, serves nearly 70,000 PK-12 students at 126 schools. With approximately 9,800 employees, GCS works in partnership with parents, businesses, colleges and the community to deliver an education that connects student interests and skills with the careers and economy of our future here and around the world. We provide educational choices to meet individual student needs in a culturally diverse citizenship and new opportunities to help our students grow. For more information, visit the district's website at www.gcsnc.com. 
Back to All Articles