2 honor societies induct more than 50 new members
Published on: May 31, 2023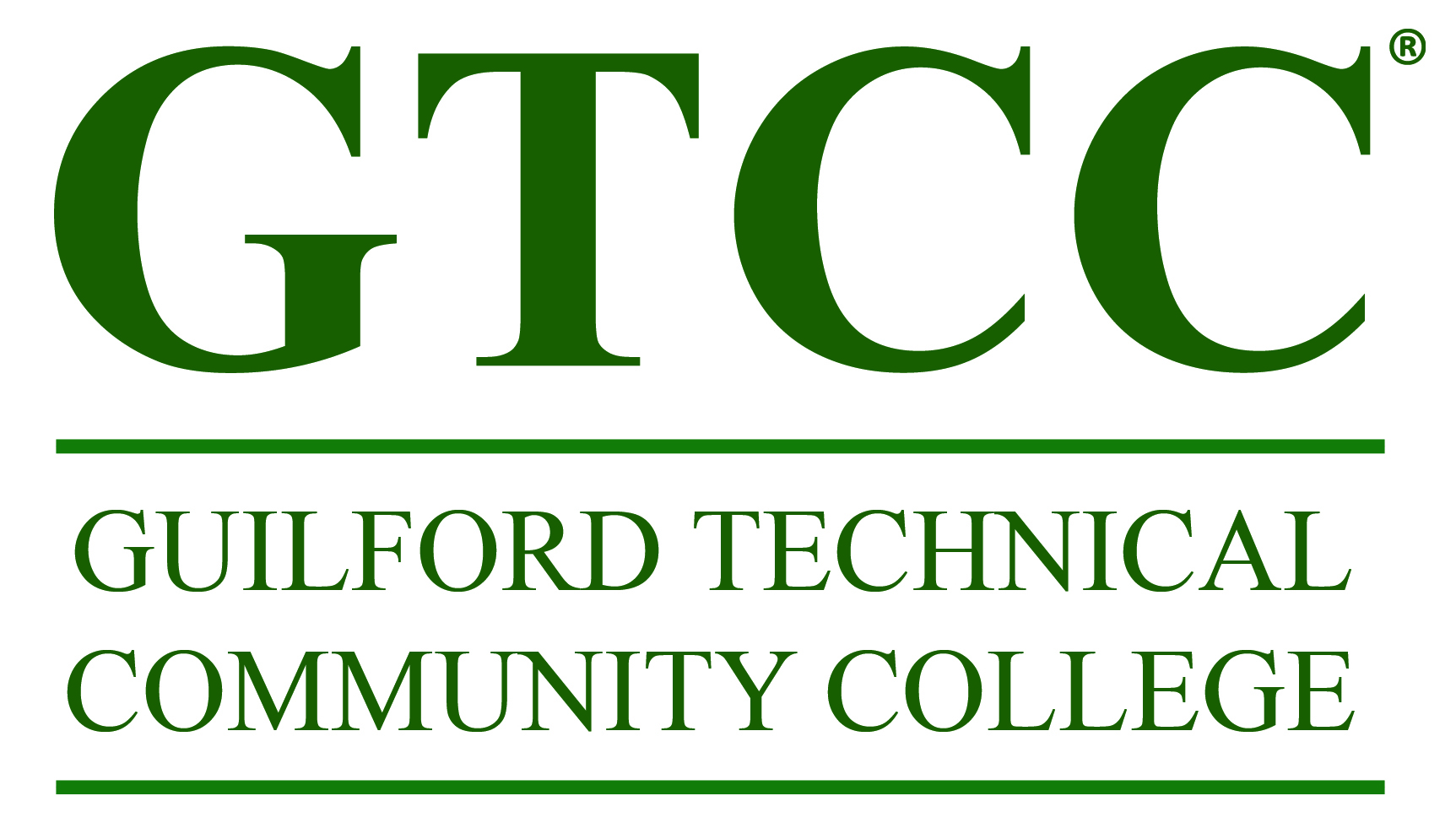 JAMESTOWN, N.C. (May 31, 2023) – Two Guilford Technical Community College honor societies, Alpha Pi Alpha and the National Adult Education Honor Society (NAEHS) inducted more than 50 members between two separate ceremonies recently.
Alpha Pi Alpha, a subsidiary chapter of Phi Theta Kappa, was chartered in 1988 at GTCC. Alpha Pi Alpha provides GTCC students the opportunity for the development of leadership and service, for intellectual climate for exchange of ideas and ideals for lively fellowship for scholars, and for stimulation of interest in continuing academic excellence.
To be considered for Alpha Pi Alpha membership, students much complete 12 hours at GTCC toward an associate degree, complete English 111 with a C or higher and earn a 3.5 GPA or higher.
The mission of the NAEHS is to provide meaningful recognition to deserving adult education students, to improve student employment opportunities to develop student ambassadors for local adult education programs, and to create adult education awareness with school administrators and legislators.
Inductees into Alpha Pi Alpha included Hamza Ahmed, Carmilla Alston, Mohsan Arshad, Julie Ayers, Christine Bommana, Cumeshia Brown, Deandra Brown, Joshua Brown, Jesse Carpenter, Maria Castillo, Candy Chambers, Kim Days, Christopher Delk, Annabel Dierking. Lillian Gaston, Nepterial Goines, Nathan Graham, Annlee Grayson, Josee Ishimwe, Lynsey Jenkins, Joel Johnson, Aaron Lewis, Leila Lovell, Callie Mathis, Emily Morales, Victoria Nance, Dionne Ransome, Nicki Read, Jessica Register, Krishna Shah, Megan Skalicky, Ariana Swygert, Aida Ventura, Shanika Williams, and Simone Williams.
Inductees into the National Adult Education Honor Society included Neysha Alamo, Douaa Aldaher, Ana Amaya-Ruiz, Martaita Borda, Stanley Ceron-Silverio, Melina E. Coronado-Mendoza, Faith Davis-Shields, Maria Ibarra Rodriguez, Hanan Ismail, Eveline Jackson, Mostafa Lamass, Yen Hon Lim, Philemon Lotafe-Mboyo, Geoffrey Miller, Sandra Moore, Michelle Reid, Iris Reyes, Elliott Ross, Iyuana Simmons, Yolanda Tatum, Kayla Williams, Floricel Wistehuff, and Yuging Wu.
Back to All Articles