GTCC to Host Authors of "Looking for Lydia: Searching for the Identity of the Jamestown Hitchhiker"
Published on: October 26, 2018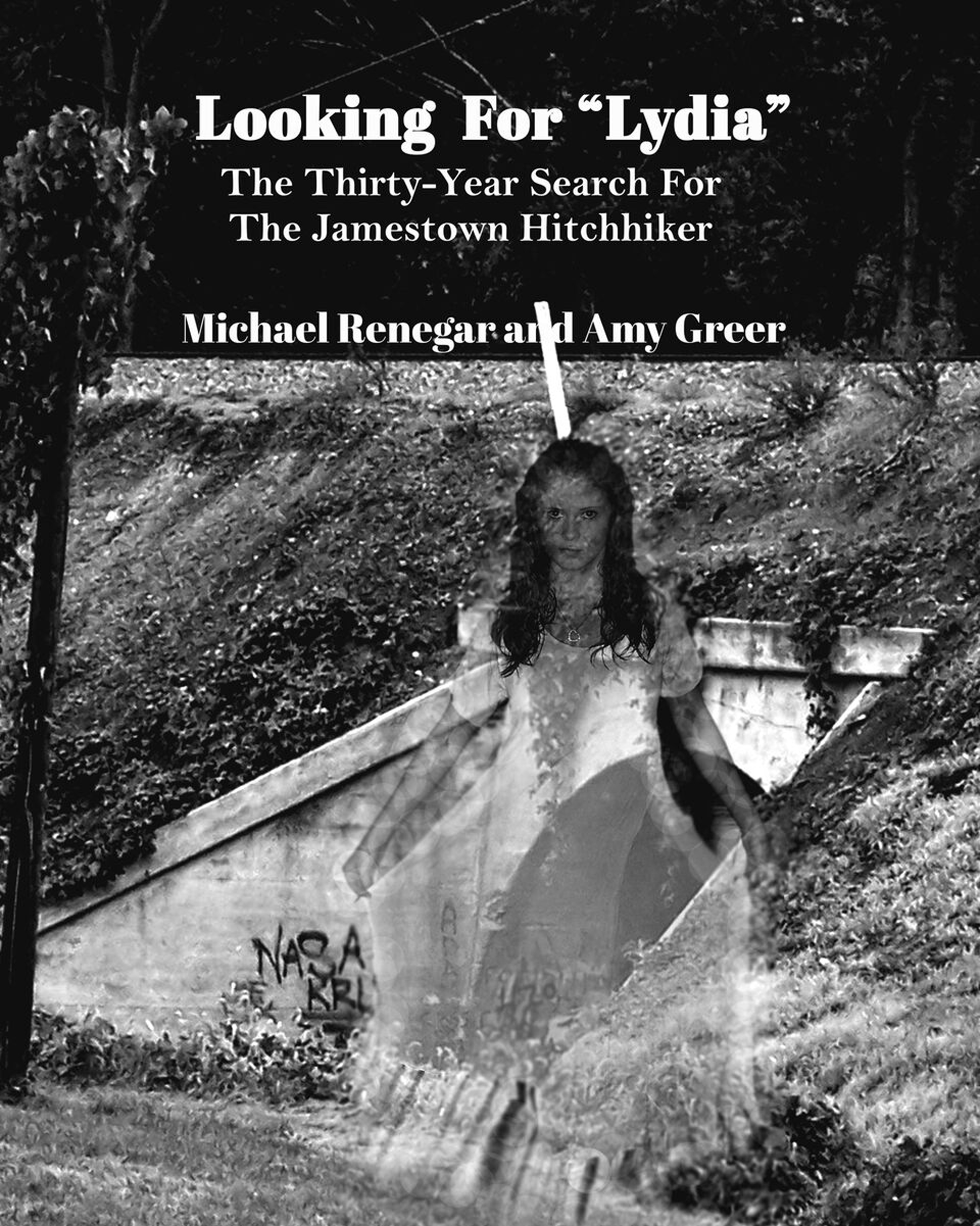 Amy Greer and Michael Renegar will discuss their nonfiction work and the search for the hitchhiker's true identity during a special presentation on Oct. 30 in Jamestown.
JAMESTOWN – Guilford Technical Community College will host a special presentation by the authors of "Looking for Lydia – the Thirty Year Search for the Jamestown Hitchhiker" Oct. 30 from noon to 1 p.m. in the Percy H. Sears Applied Technologies Auditorium in Jamestown.
The book's co-authors, Amy Greer and Michael Renegar, will discuss their nonfiction work and the search for the hitchhiker's true identity. The event is free and open to students, faculty, staff and the general public.
As the story goes, a young woman was killed when the car she and her male friend were traveling in crashed near the old railroad tunnel in Jamestown in 1924. Since then, people have reported seeing an apparition on foggy nights as they approach the bridge. On the occasion someone – usually a male – offers the hitchhiker a ride, she accepts and directs them to a home in High Point only to vanish upon arrival.
But who is she? It's a mystery that haunted Renegar for decades and guided his and Greer's research into the history of this and other ghostly legends in the area. 
"This event will give students a different perspective on history and bring this book to light," says Tonya Welch, director of GTCC's Pharmacy Technology program and one of the event organizers. "I personally find local lore fascinating and I've heard people talk about Lydia. That wasn't her name, but a young woman did meet her tragic end there at the overpass."
The event is co-hosted by the college's History and Pharmacy Technology clubs. "Looking for Lydia" will be offered for sale in the GTCC Jamestown Campus Bookstore for $14.99. The authors will be available to sign books following their presentation.
Michael Renegar was born in 1969 and raised in East Bend, North Carolina, and still resides there. He attended Appalachian State University where he majored in history and lived in a reputedly haunted dormitory, East Residence Hall.
Michael has always had a fascination with ghost stories and has been collecting and researching North Carolina tales since he was 17. His first book, "Roadside Revenants and Other North Carolina Ghosts and Legends," was published in 2005. Next, was "Tar Heel Terrors" in 2011. Also in 2011, he wrote "Ghosts Of The Triad" with his good friend and "adopted" sister, Amy Greer.
Amy Greer was born in 1980 and raised in Winston-Salem, North Carolina. She has been enamored with the spooky and macabre since she was a small child. She particularly loved the true ghost stories her Pawpaw Nelson read to her. Her interest was further piqued by seeing the ghost of her great-grandfather. "Ghosts Of The Triad" was her first book.
Back to All Articles