GTCC To Offer Amazon Web Services Class This Spring
Published on: April 14, 2021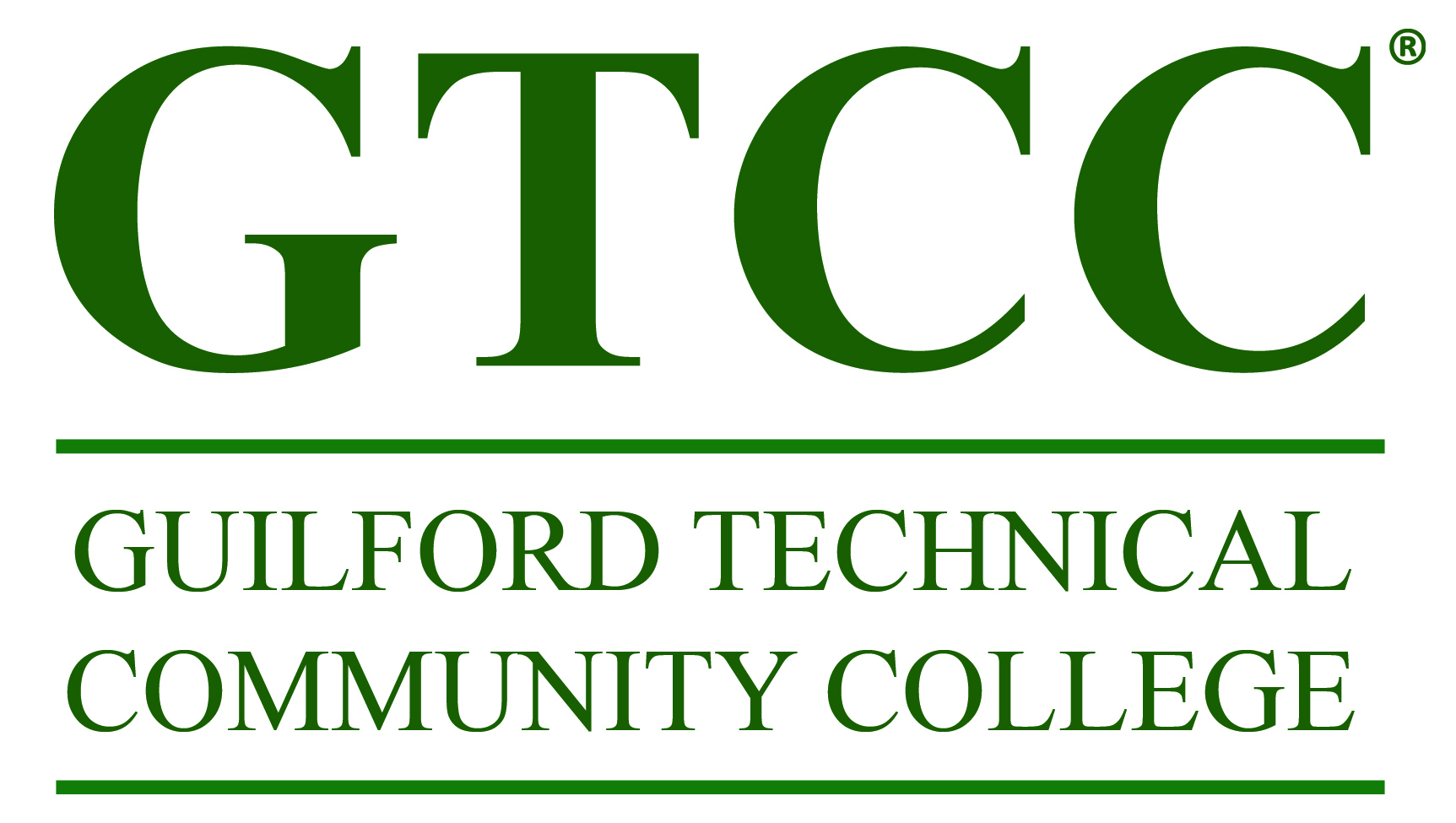 JAMESTOWN, N.C. (April 15, 2021) – Guilford Technical Community College will be offering its first Amazon Web Services class this spring through Workforce & Continuing Education which will allow students to earn an industry-recognized credential to qualify for an IT position or upgrade current job-related skills.
The course, Amazon Web Services – Cloud Foundations, will be taught online Tuesdays and Thursdays, 6 p.m. to 9 p.m. from May 4 through June 3.
The entry-level course will provide students with a detailed overview of cloud computing concepts, AWS services, security, architecture, pricing, and support. General IT technical knowledge and general it business knowledge are prerequisites of the class.
GTCC is an AWS Academy member institution, and the GTCC instructor is an AWS Academy Accredited Instructor.
The AWS Academy provides participating educational institutions worldwide with authorized AWS course and learning resources so cloud computing courses may be more easily offered, and students can become proficient and optionally certified on AWS technology.
Students successfully completing the class will receive access to vouchers for a free practice exam and discounted exam voucher for the AWS Certified Solutions Architect – Associate or AWS Certified Cloud Practitioner exam.
AWS certifications recognize individuals with technical skills and expertise to design, deploy and operate applications and operations on AWS. More information on AWS Certification can be found at https://aws.amazon.com/certification/.
Amazon Web Services – Cloud Foundations is a prerequisite for all other AWS Academy courses. Later this year, GTCC will offer AWS Academy Cloud Architecting as the next level course.
For more information on the course, Amazon Web Services – Cloud Foundations, visit gtcc.edu/computertraining.
About Guilford Technical Community College: Guilford Technical Community College is the fourth largest of 58 institutions in the North Carolina Community College System. GTCC serves more than 27,000 students annually from five campuses and a Small Business Center. For more information, visit gtcc.edu, Facebook, Twitter, Instagram and LinkedIn.
###
Back to All Articles