GTCC COVID-19 vaccination incentive program for staff and students extended to January 31
Published on: December 15, 2021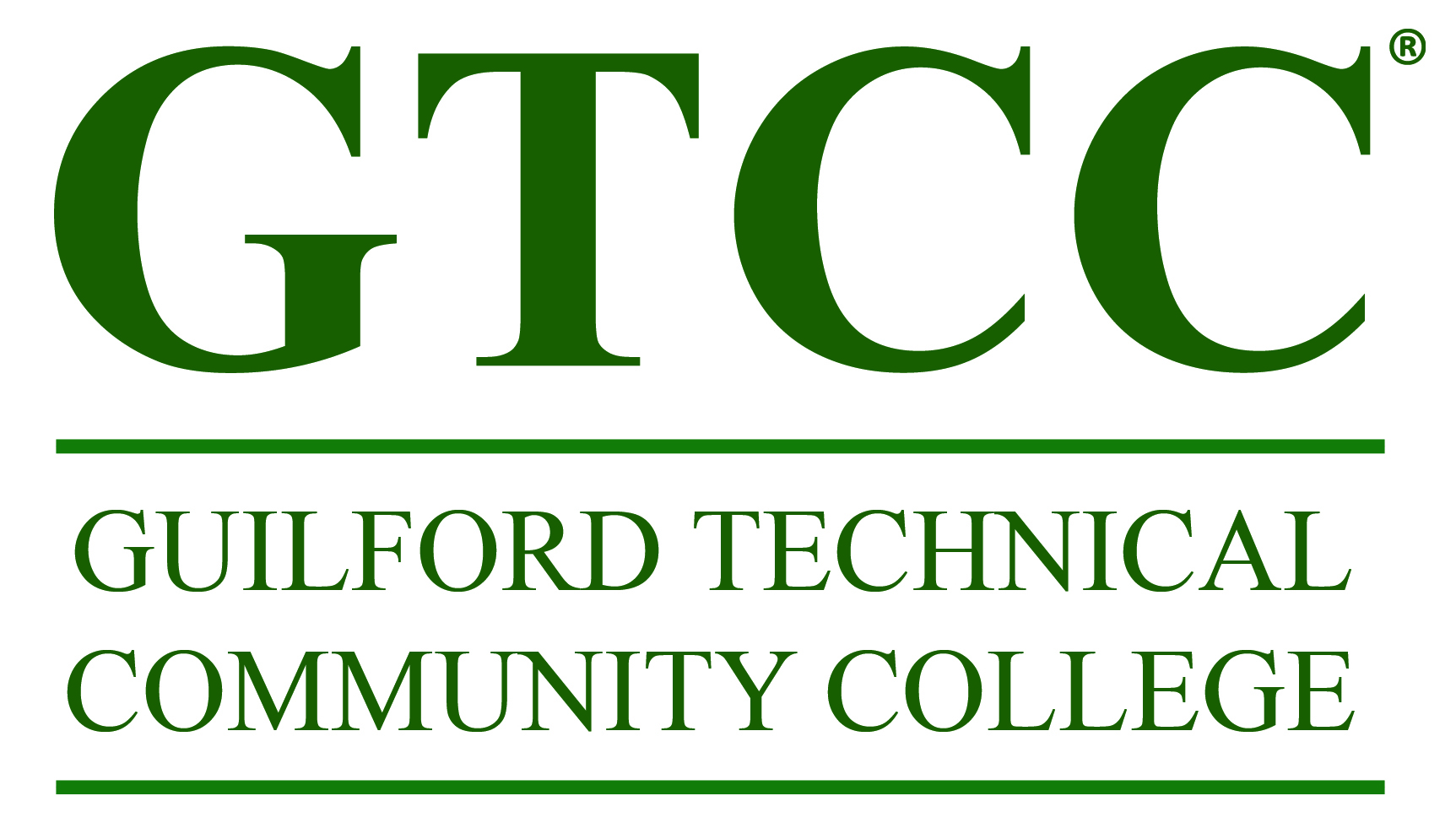 Total amount disbursed nearly tops $2 million mark and continues to grow


JAMESTOWN, N.C. (Dec. 15, 2021)– Guilford Technical Community College's Vaccination Incentive Program, which recently topped nearly $2 million in disbursements to students and employees receiving COVID-19 vaccinations, has been extended until Jan. 31, 2022.
The Vaccination Incentive Program, instituted by GTCC in September, rewards students, staff, and faculty for their commitment to the health and safety of the community by awarding a one-time incentive payment of $500 to those showing proof of vaccination.
Currently, 3,963 students, faculty and staff have received payment for a total of $1,981,500.  
"We are proud of our GTCC community for their response to supporting the COVID-19 vaccination efforts in Guilford County and this is the college's way of thanking them for that support," said Anthony Clarke, Ph.D., president of Guilford Technical Community College.
"Our students and employees have been leading by example in efforts to get as many people as possible vaccinated so we can return to normalcy in the classroom and life in general. We are all proud of those efforts."
The Vaccination Incentive Program, funded by the Higher Education Emergency Relief Funds, is ongoing and in place until Jan. 31. To be eligible, you must have registered for and attended a 2021 fall class or be working on one of the GTCC campuses this fall.
"I think the college offering the incentive plan shows that GTCC cares not only about the wellbeing of the students, but also the faculty and community," said Brittany Horn, a student in GTCC's Phlebotomy Training Program. "It shows that the college is aware and understands the issue."
Verification occurs after the second shot, or one shot with the Johnson & Johnson vaccine. There is no charge for verification.
Eligible students and staff interested in applying for the incentive prior to the January deadline can get more information by visiting gtcc.edu/about/administration/gtcc-vaccine-incentive-program.php.
About Guilford Technical Community College: Guilford Technical Community College is the fourth largest of 58 institutions in the North Carolina Community College System. GTCC serves more than 27,000 students annually from five campuses and a Small Business Center. For more information, visit gtcc.edu, Facebook, Twitter, Instagram and LinkedIn.
Back to All Articles