Career services hosts employer panel to ease students' job interview fears
Published on: October 11, 2022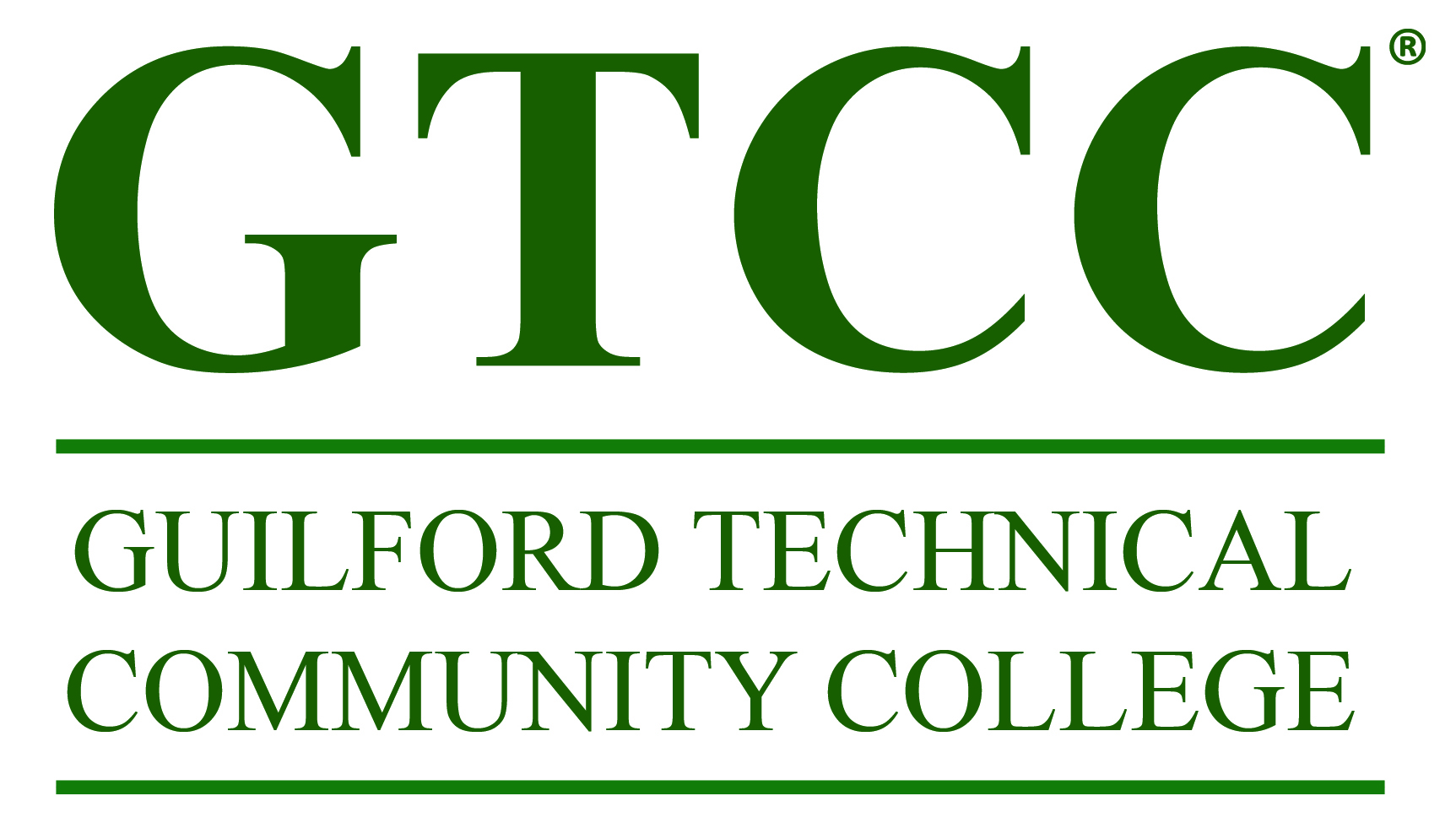 Guilford Technical Community College students who get nervous at the thought of a job interview will find some relief through a panel discussion and a question-and-answer session with representatives from six area companies and government.
The event, scheduled for noon-1 p.m. on Oct. 18 at the Sears Applied Technology Center in Jamestown, will offer tips and advice on job interviews. It is open and free of charge to students and faculty.
"The goal is to increase students' chances of getting a job through an interview," said Charles Mayer, GTCC's career services coordinator.
"I've been working in career services for close to 15 years and workforce development for 10 years before that, and just the experience of talking with students and the general public, they tend to be nervous and unprepared for job interviews."
The event will feature six panelists including representatives from FedEx, Guilford County government, ABCO Automation, Spectrum, Proctor & Gamble, and Lincoln Financial Group.
Mayer said more than 40 employers responded to a call for panelists, and he considered the responders to be "a good cross section" of potential employers.
Mayer said the employer panel, the first GTCC has held, is part of career services' ongoing work to better prepare GTCC students for entry into the workforce.
"A lot of times help is needed before an interview, and (students) won't seek it out," said Mayer, who will moderate the panel event. "With this we will cover things like what is appropriate to wear to an interview, how you enter a room, how you exit a room, how you follow up after an interview. In addition, we will discuss remote interviewing, which has become widely used by employers as a result of the pandemic."
"We are trying to reinforce during the panel that they can seek out career advice here at the college and that students should practice answering questions before an interview."
Mayer said another goal of the panel is to introduce faculty members to job interview ideas they can pass along to students.
"Hopefully, the faculty can incorporate some of the best practices employers talk about into their classes and reinforce them with their students and utilize them in their curriculum."
Back to All Articles