GTCC offering 2 skilled trades classes in conjunction with ESOL instruction
Published on: December 13, 2022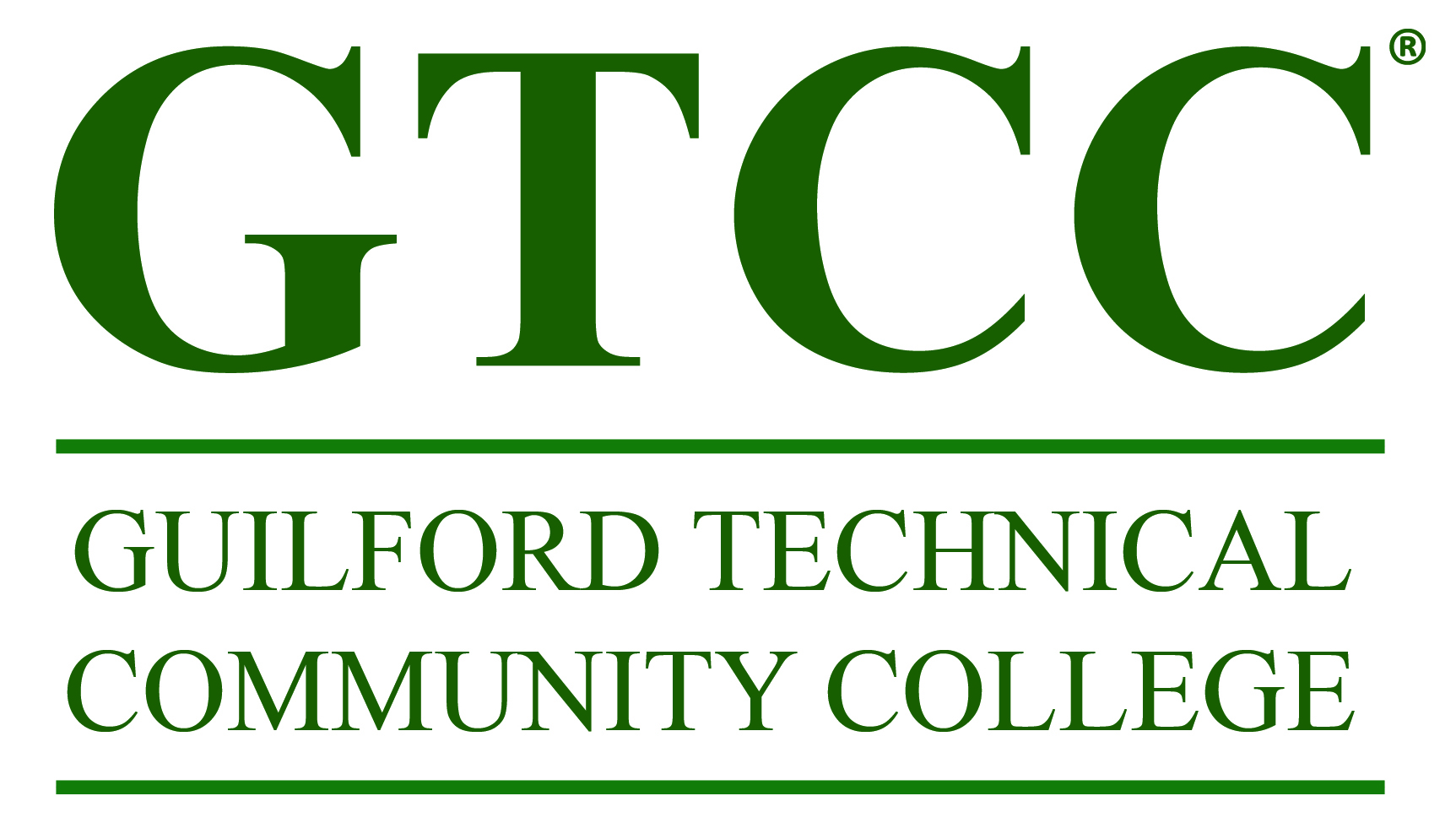 JAMESTOWN, N.C. (Dec. 13, 2022) – Guilford Technical Community College is offering skilled trade programs next semester along with classes in English for Speakers of Other Languages (ESOL). The two classes, Intro to Craft Skills for Construction and Furniture Upholstery, can help meet the regional demand for workers in these industries.
"The two programs offer an opportunity for students to not only learn a trade that needs workers right now, but it's a chance to learn English at the same time," said Eduardo Garcia, GTCC director of transition programs and student retention. "A certificate in either one of these programs will open employment opportunities. The ability to speak English in the workplace will only serve to enhance those opportunities."
Scholarships for both classes are available through the Metallica Scholars Initiative, which focuses on enhancing skills while providing services to students looking to enter a traditional trade or other applied learning programs.
The craft skills for construction class will meet every Tuesday and Thursday, Feb. 21 to June 13 from 6 to 9 p.m. at the Technical Education Center on the Greensboro Campus.
Orientation is set for Wednesday, Jan. 18 from 6 to 9 p.m. at the Adult Education Center, room 221 on the Greensboro Campus.
Students will learn to use hand tools and power tools, read construction drawings, construction math, basic safety, basic rigging, material handling, an introduction to carpentry, plumbing and electrical trades.
Students can earn the industry-recognized National Center for Construction Education and Research core credential during the class.
The registration fee is $212, and the textbook costs approximately $115 for a total cost of $327.
The ESOL portion for construction will be an online course beginning Saturday, Feb. 25 through Saturday, June 10. The class will meet from 9 a.m. to noon.
The furniture upholstery class, which will teach furniture upholstery using standard industrial tools, will meet Mondays and Tuesdays from Jan. 17 through June 26 from 6 to 9 p.m. The classes will be held in the GTCC Upholstery Training Building on the High Point Campus.
Orientation is set for Wednesday, Jan. 11, from 6 to 9 p.m. on the High Point campus, building H4, room 107. The cost is $188.
The ESOL portion will meet online every Thursday beginning Jan. 19 through June 24. The class will be 6-9 p.m.
For more information or to register for either class, contact Eduardo Garcia, at egarcia7@gtcc.edu.
Back to All Articles