Student's second chance at degree inspires her mission to mentor
Published on: January 9, 2023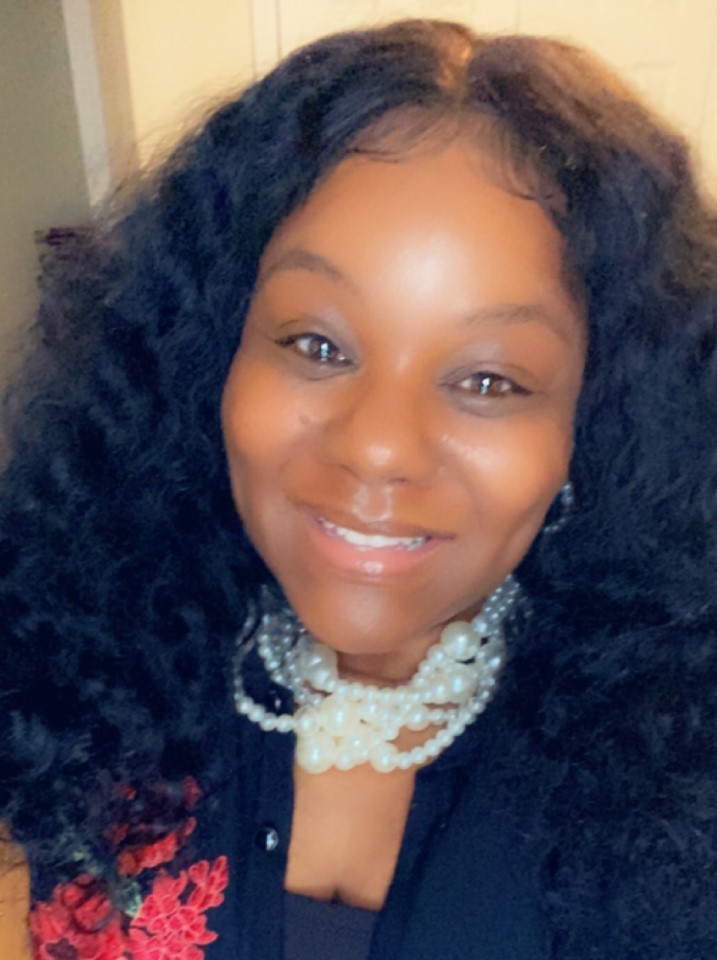 Olympia Gibson says she's proud to return to school after some of the obstacles she's faced in her life.
Spring 2023 marks the continuation of an important journey for Olympia Gibson. Gibson, now 49, is returning to Guilford Technical Community College after a several-year break in the hope of earning her degree.
Before the break in her educational journey, Gibson was pursuing a degree in psychology. She had to take some time off her own education to focus on her three children's needs. Now that her kids have grown up, Gibson is able to return to GTCC and finish what she started.
In the spring, Gibson will be switching gears to sociology so she can focus on the broader community and the relationships within them. As she learns more about sociology, Gibson hopes to start a young women's group in Greensboro, N.C.
"It's called Bold Beautiful Butterflies Outreach. It deals with community, it deals with society, and all the things going on in the world that young adult women can relate to," Gibson explained.
"It's needed. A lot of women are hurting and really need someone to talk to, somebody that's already experienced things they're going to experience and can tell them about things they can avoid."
Bold Beautiful Butterflies Outreach will use a mentorship model to help women in the Greensboro community as they navigate their personal, social, and professional lives. Gibson already has a group of women interested in joining once it officially begins.
In addition to pursuing a higher education degree for her outreach program, Gibson is also returning to GTCC for herself.
"I'm excited about learning. It's a proud moment for me because I've always dreamed about having my degree," Gibson said.
"And now, I have nothing standing in my way. My kids are grown now, and so it's my time. It's my time to pour into myself."
Gibson also said she feels great pride in being able to return to school after some of the obstacles she's faced in her life. She described feeling like she would never be able to finish her degree, many times feeling discouraged in herself when life became too difficult.
"I thought I didn't have it in me. When I first started school, I was so focused, I had tunnel vision. Now, for me to do this, it's going to be an accomplishment where I can say to myself, 'Look what you did, you did it!'" said Gibson, silent tears flowing down her cheeks.
"Out of all the things I went through, there was a purpose and a plan that God was developing. And now, He's giving me beauty for ashes! I'm ready."
Back to All Articles