Guilford County Schools to cover books and fees for Career and College Promise program at Guilford Technical Community College
Published on: May 2, 2023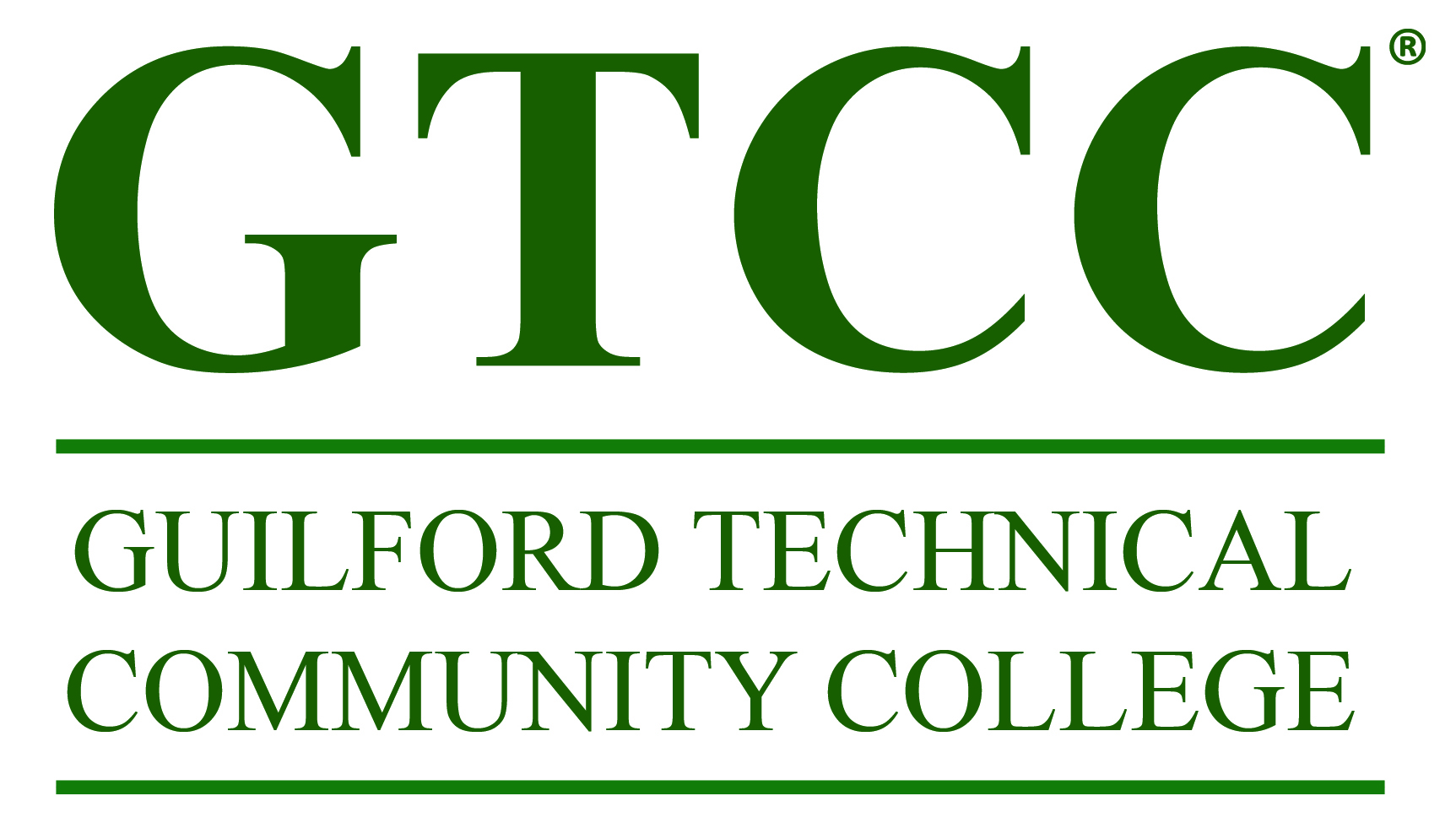 JAMESTOWN, N.C. (May 2, 2023) – Guilford County Schools (GCS) recently announced that the system would cover books and fees for GCS students participating in the Career and College Promise (CCP) program at Guilford Technical Community College for the fall 2023 and spring 2024 semesters.
Career and College Promise offers North Carolina high school students the chance to earn college credits at a community college campus. The program is tuition-free for high school juniors and seniors with students covering books and student fees. Students must have a cumulative unweighted grade point average of 2.8.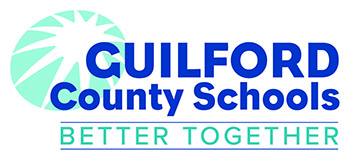 "CCP affords high school students the opportunity to take college courses for credit or pursue a certificate or industry credential, all tuition-free at tremendous cost savings to students and families," said Jusmar Maness, GSC chief academic officer.
GTCC will host an in-person information session for GCS students and families to get more information on the Career and College Promise program at 6 p.m. on Wednesday, May 10, at its Koury Hospitality Careers Center Auditorium in Jamestown. The presentation will provide information about the dual enrollment program for high school students, with information about the admissions process and qualifications for the program.
"Career and College Promise at GTCC provides high school students an opportunity to get a jumpstart on their college education while saving both time and money," said Linda Whitlow, GTCC director of K-12 partnerships. "Thanks to Guilford County Schools covering books and fees for its students enrolled in the program, families can save even more while students are earning credits toward a college transfer degree or a career technical diploma/degree."
GTCC offers two Career and College Promise Pathways, College Transfer and Career/Technical Education Pathways.
In the College Transfer Pathways, students can earn credits towards an associate degree in arts, science, fine arts, engineering, or nursing, with college credit transferable to all UNC System institutions and many of North Carolina's private colleges and universities.
The Career/Technical Education Pathway offers more than 50 certificate and diploma programs, including fire protection technology, criminal justice, culinary arts, medical office administration, early childhood education, aviation, welding, and more.               
The deadline to apply for the fall 2023 semester of the Career and College Promise program is July 15. For more information, visit GTCC's Career and College Promise page.
About Guilford County Schools  
Guilford County Schools, the third largest school district in North Carolina and among the largest of more than 14,000 in the United States, serves nearly 70,000 PK-12 students at 126 schools. With approximately 9,800 employees, GCS works in partnership with parents, businesses, colleges and the community to deliver an education that connects student interests and skills with the careers and economy of our future here and around the world. We provide educational choices to meet individual student needs in a culturally diverse citizenship and new opportunities to help our students grow. For more information, visit the district's website at www.gcsnc.com. 
Back to All Articles