Guilford Technical Community College honors 1,379 graduates during 57th annual commencement exercises
Published on: May 11, 2023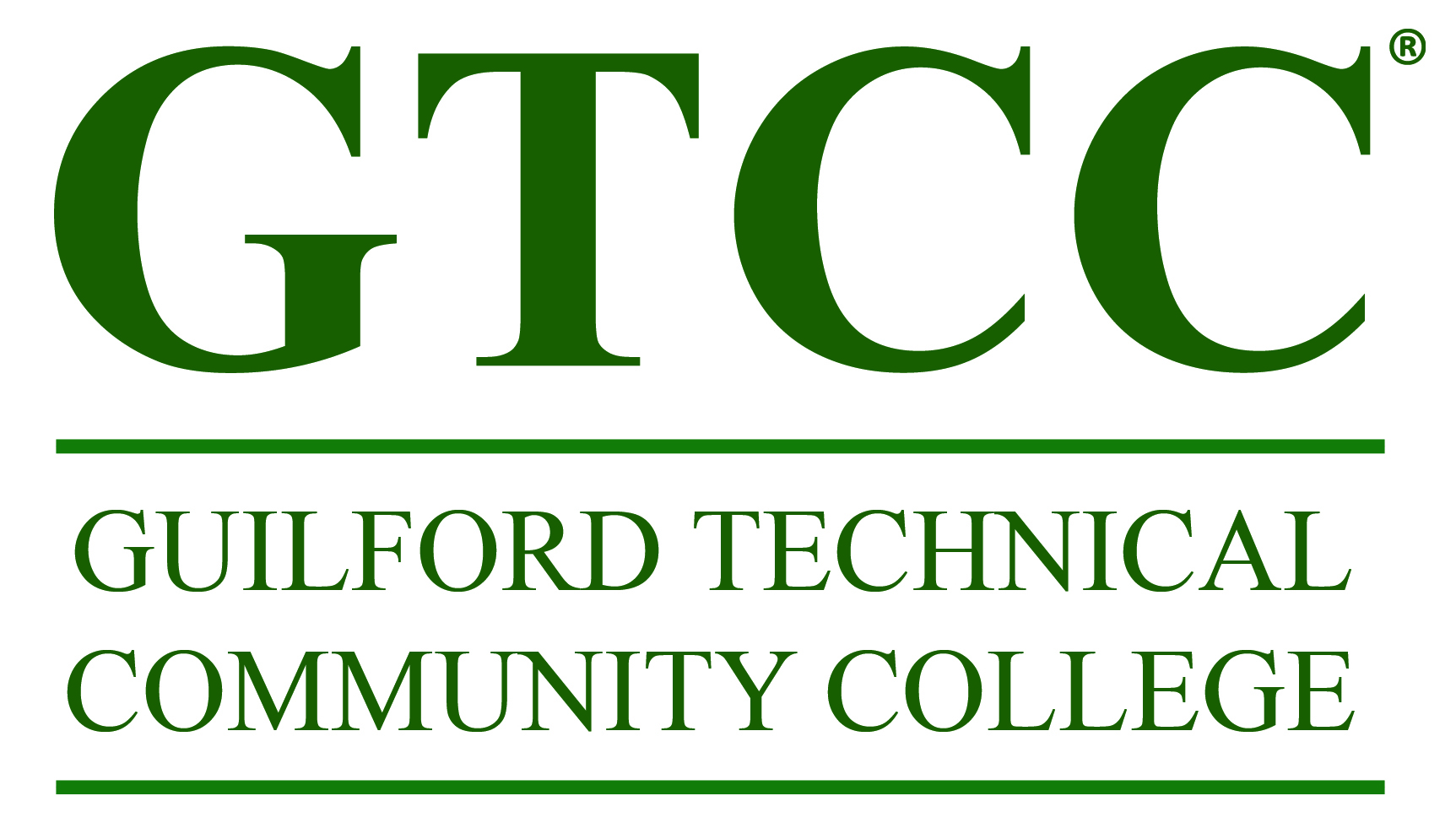 JAMESTOWN, N.C. (May 11, 2023) – Guilford Technical Community College honored 1,379 students during the college's 57th annual commencement exercise Thursday, May 11 at the Greensboro Coliseum.
More than 2,400 credentials, diplomas, and degrees were awarded.
In his address to the graduates, GTCC President Anthony Clarke, Ph.D., told students to enjoy the moment and to celebrate their hard work and dedication to get to the crowning moment of their GTCC journey.
"What you have accomplished during your days and nights at GTCC is the reward of lots of hard work and dedication. It is something to celebrate and hold close to your heart," Clarke said. "As you move forward to the next stage of your life, remember your days here at GTCC and let that be a road map through the good times and the bad. If you do that, you will always make amazing happen."
The GTCC graduates represented a range of the college's curricula, including adult high school diploma, high school equivalency, certificates, diplomas, Associate in Nursing, Associate in Arts, Associate in Engineering, Associate in Fine Arts, Associate in General Education, and Associate in Science.
Speakers for the graduation programs were members of the graduating class, Kaitlyn Buchko and Jeremiah Harris, selected through an application process and panel review to represent their class.
Buchko is a 26-year-old college transfer student on the psychology pathway who plans to transfer to a four-year college in the North Carolina university system with hopes of becoming a clinical psychologist. She said in her speech that GTCC's welcoming environment helped eliminate any fears she had of returning to college.
"I came to GTCC with a lot of nerves about what returning to school would look like," Buchko said. "I worried that I would stand out like a sore thumb amongst my peers. I worried that I wouldn't be able to keep up after years being out of the routine of school.
"I worried the most that, once again, the stress of school would be too much for my mental health. However, with the encouragement of my family, I was able to push past my fears and allow myself to be welcomed into the wonderful, uplifting passionate and unique community GTCC has created."
In his address, 35-year-old Harris said GTCC helped him complete a 180-degree turnaround in his life, from a high school dropout, teenage parent, troubled youth, to a college graduate, rehabilitation crisis worker, and motivational speaker.
"GTCC gave me an opportunity to change the narrative of my story. No matter what your story looks like right now, you hold the pen to the next chapter in your life," said Harris, a human services major with a substance abuse concentration who hopes to become a certified drug and alcohol counselor.
"Whether you're a high school dropout, college dropout, single mother, or father or just a person with a troubled past, it's never too late to take a stand for change in your life.
"Oprah Winfrey once said, 'Step out of the history that is holding you back. Step into the new story you are willing to create.' Today we have created a beautiful story, a story filled with pride, self-worth, and accomplishment. So, I challenge you today, Class of 2023, to continue writing the story of a Titan."
In addition to the graduation ceremony, students and staff were recognized for achievements during the 2022-2023 school year.
The Outstanding Associate in Applied Science Degree Graduate Award winner was Elizabeth Beltran (medical assisting), while the Outstanding Diploma Graduate Award winner was Hunter Crump (turfgrass).
The Outstanding College Transfer Graduate Award winner was Kal Burgess-Hicks (Associate in Science), and the President's Medal went to Nicholas Stewart.
The 2023 Board of Trustees Teaching Innovation Award was presented to Jane Brandsma, mathematics instructor.
Back to All Articles