GTCC announces expansion of Access Amazing Scholarship
Published on: July 12, 2023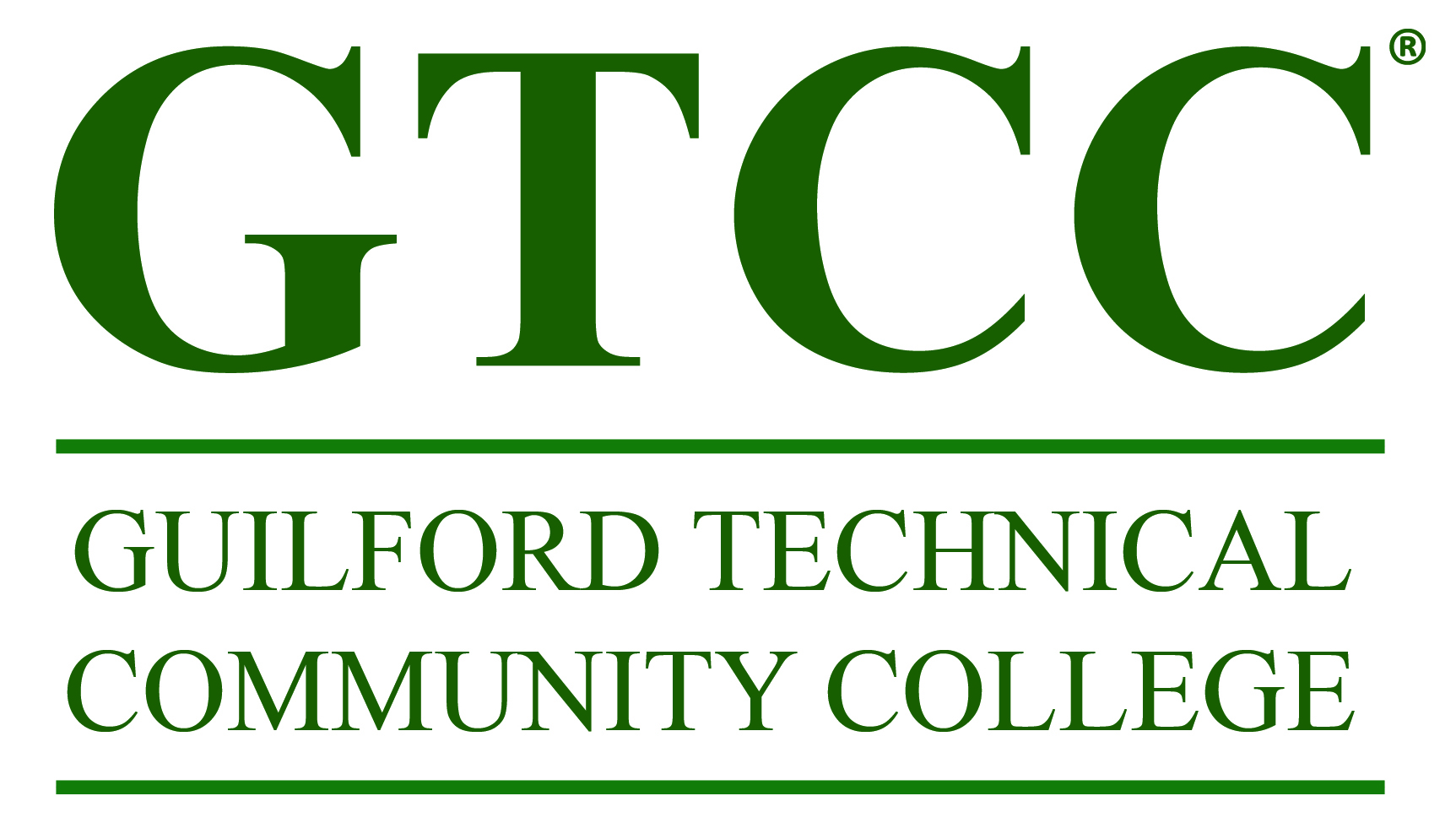 JAMESTOWN, N.C. (July 12, 2023) – Guilford Technical Community College (GTCC) and the GTCC Foundation expanded the eligibility of the Access Amazing Scholarship, opening it up to any Guilford County high school graduate from 2019 through 2023.
The eligibility expansion plan — worth up to $500,000 this year — is designed to remove cost as a barrier for recent high school graduates in Guilford County and, at the same time, help build the skilled employee base in Guilford County.
"We understand that it is becoming increasingly difficult for many people to afford college. The goal of the expansion of the Access Amazing Scholarship is to make it less difficult," said Anthony Clarke, Ph.D., GTCC president. "We don't want cost to be a roadblock to higher education and career goals. The Access Amazing Scholarship should help clear that pathway for many Guilford County students."
The Access Amazing Scholarship is considered a "last dollar" scholarship which pays the remaining balance of student tuition, college fees, and course fees once all other federal and state grants and other scholarships are applied.
Any high school graduate in Guilford County who graduated between 2019 and 2023 is eligible to receive the scholarship. Students from a public, private or home-school equivalent in Guilford County; adult high school graduates who are granted diplomas through GTCC and Guilford County Schools; and high school equivalency (HSE/GED) graduates who took courses at GTCC are eligible.
It is also available to any Guilford County high school graduate between 2019 and 2023 who previously enrolled at GTCC, left school, and now wishes to return.
Both full- and part-time students are eligible to receive the scholarship for two years of continuous enrollment, fall and spring semesters only. Students must complete and submit the free application for federal student aid (FAFSA) and apply for GTCC scholarships each year.
To maintain scholarship eligibility, students must maintain satisfactory academic progress as established by the state and federal government financial aid programs, including a 2.0 cumulative grade point average. Students also must be continually enrolled in the fall and spring semesters, not to exceed two fall and two spring semesters.
The cost of books and instructional supplies are not included in the Access Amazing Scholarship.
Visit the GTCC Access Amazing Scholarship for more information.
Back to All Articles