GTCC, High Point Arts Council join forces to form community band
Published on: July 26, 2023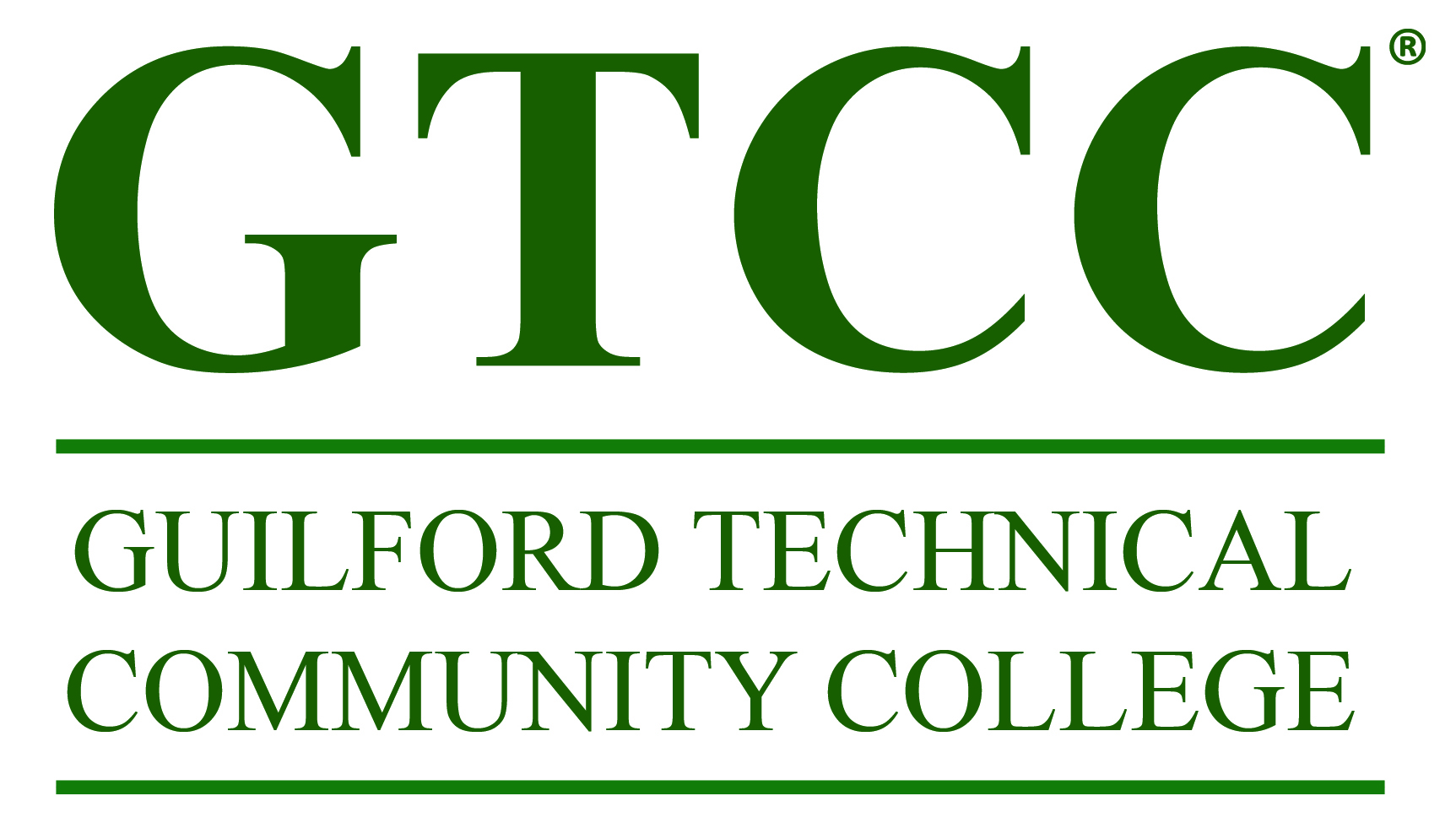 JAMESTOWN, N.C. (July 26, 2023) – Guilford Technical Community College's music was looking to expand its ensemble to a full concert band. The High Point Arts Council wanted to organize a community band.
The two hit on the perfect solution.
They have formed a partnership to create a community band made up of GTCC students, faculty and staff, and members of the community. The band will practice and perform at the old High Point Train Station, now owned by the arts council and houses the Centennial Stations Arts Center.
"We don't have a large ensemble for woodwinds, brass, and percussion. The traditional concert band was something we didn't offer," said Larry Spell, GTCC music instructor and assistant professor of creative and performing arts. "Students who are going to pursue a music education degree will be working with (concert) bands in their profession."
The biggest roadblock for a larger performance group at GTCC had been the lack of a space large enough not just for performance but for housing and storage of equipment and instruments.
Enter Allie Arpajian and the High Point Arts Council.
"I met Larry, and he was talking about the real lack of community ensembles, that there were not a lot of places where people can plug in and play. One of my hopes had been to create an ensemble," said Arpajian, who was hired as the arts council director a year ago.
"Larry had, in a previous role, created an ensemble. We had an awesome space. It all seemed like a natural fit."
The arts council purchased the old High Point Train Station in downtown High Point a decade ago and turned it into the Centennial Station Arts Center. The building covers more than 21,000 square feet.
"It's perfect for community space. We just needed to activate it, create accessibility for the arts," Arpajian said.
"This very much fits our budget; we create an equal exchange. The other advantage is to welcome in the next generation of leaders and patrons and community shapers, and the college does that."
Spell says he expects 30 to 50 players when the program begins. "We want to build it gradually," said Spell, who was hired two years ago by GTCC as an ensemble instructor but has experience conducting concert bands.
With the formation of the band in the early stages, performances have not been scheduled, but public concerts are in the future.
"Performances are a key part of the partnership. We want to support the arts council and their work on their offerings to people in High Point. We want to be part of that art scene," Spell said.
Spell said rehearsals will begin once GTCC fall classes begin and he expects an inaugural concert as early as October. He also said the band will be designed for musicians with intermediate to advanced skill levels.
GTCC students who sign-up for the college's ensemble class and play in the band will receive a grade based on participation.
Spell said anyone interested in join the band should complete an interest form or email Spell at lsspell@gtcc.edu.
Back to All Articles