Canvas Tip of the Week
Using Student View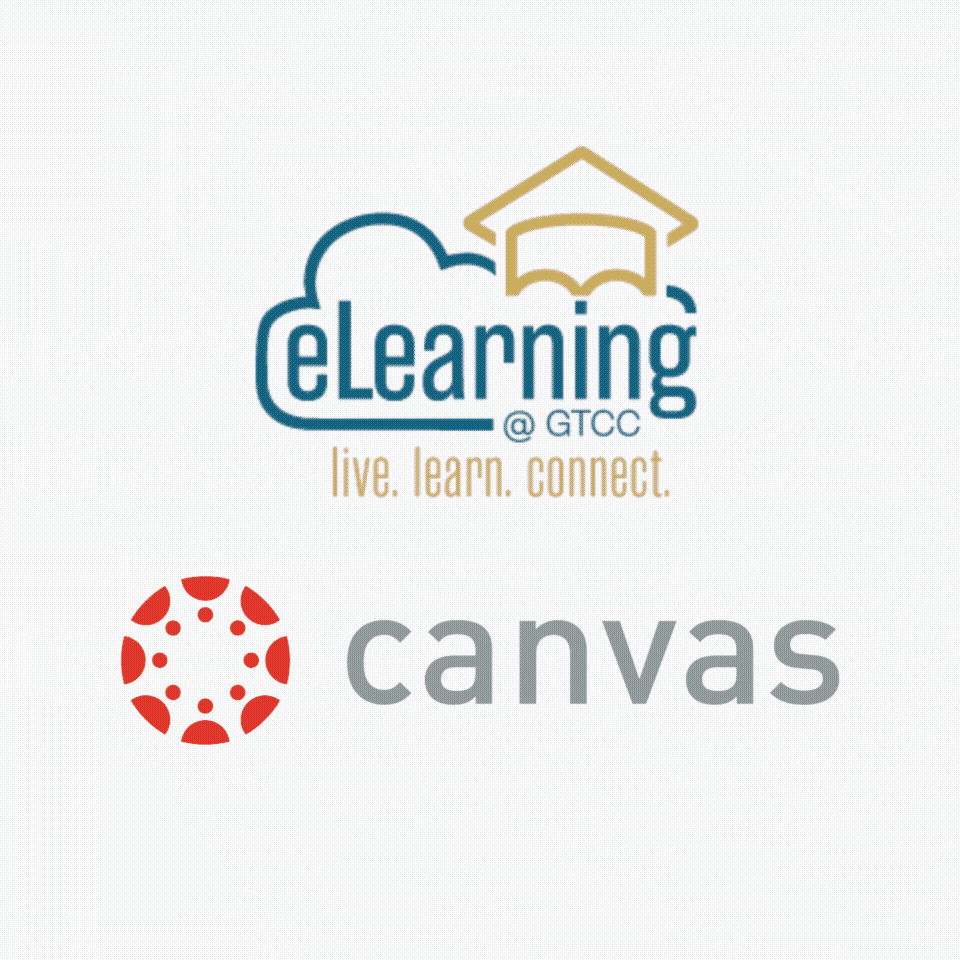 Have you ever wanted to make sure that you have an assignment or course link working correctly? Canvas has a true "Student View" where you can see what your Canvas course looks like to your students.
You can even submit assignments as a "test student" to be sure everything is working the way you want.
Watch the Canvas FastTrack "Student View" video to learn more about Student View. 
Book an Appointment with eLearning Staff
Book an In-person or Online appointment by clicking on the following links.